Digg reader beta app arrives in June, survey results revealed today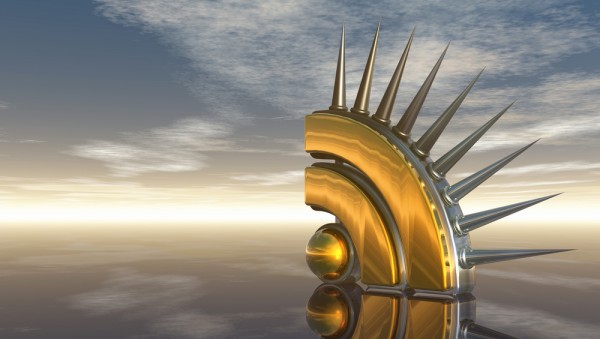 Digg hopes to capitalize on Google Reader's unceremonious execution, scheduled for July 1, and no last-minute reprieve from the governor appears to be coming. Today the social-sharing site released more details about its plans, including a timeframe for the beta and results from its survey of RSS users.
The new Digg reader app will arrive in June, at least in beta form. However, the company promises that this is only the start of the work. "Our beta release in June will be just the beginning, a product built with experimentation in mind by a team eager to work with you to build something you love", Digg says in an announcement today.
The company also reveals some results from the survey seeking out what customers want in an RSS reader. For instance, more people share stories via email than any other method. This is followed by Facebook, with Twitter close behind. In contrast, personal social service Path barely registered a blip on the radar.
More than one-third of respondents do not use a "read it later" service, but those who do prefer Pocket. A sparse 17 percent of Google Reader customers used the social features and a surprising 40 percent of customers say they would be willing to pay for an RSS service.
Digg is still soliciting feedback to perfect its app and users can sign up to help by visiting digg.com/reader. Google Reader will be going away soon, and alternatives still jockey for the position of being your replacement of choice. Digg seems to be making all of the right moves in an effort to be the winner, but it will be an uphill battle against existing and established services like Feedly, The Old Reader and others.
Photo Credit:  jörg röse-oberreich/Shutterstock