Skype video messaging for Windows 8 out now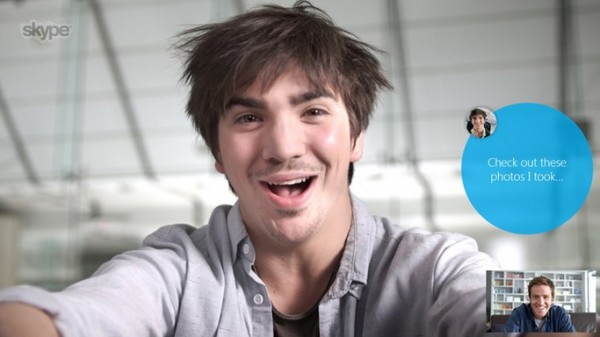 On April 30th, while announcing Skype video messaging for the desktop, Microsoft let it be known that the feature would be coming to the Windows 8 app soon, as well. The company did not lie -- soon arrives today. The communication app already had video calling, but Skype Video Messaging lets you record and send a video message, as opposed to making a live call. This enables getting your message across, even when the recipient is away from his or her PC or phone -- think SMS with video capability.
The new version of the Skype "Metro" app is officially 1.7 and available now from the Windows Store, although the feature is still considered a "preview".
Microsoft purchased Skype two years ago this month and has been slowly working the functionality into its software, such as Windows and Outlook.com. The company has also made Skype a feature of the Office 365 Home Premium subscription, by adding premium minutes into the package, along with expanded SkyDrive storage.
Microsoft's Yamin Khan tells us that "as we continue to test Video Messaging in its early release, we'd love to hear your feedback so we can continue to make improvements. Please let us know what you think of this feature by posting in the Skype Support Network". The company has proven to be much more responsive in recent times, so if you have a comment or suggestion then I recommend following Khan's advice.