Did you wink at me or are you taking a photo?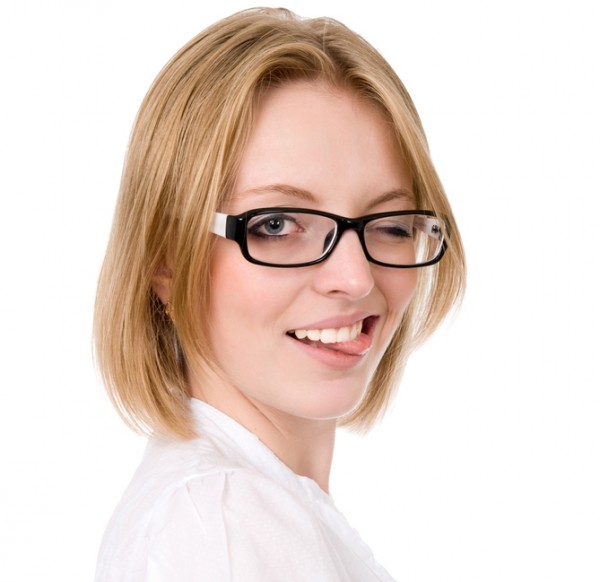 As if the Google Gaze wasn't enough to get you strange looks in the street, now there's a new app for Google Glass users that lets you take a photo simply by winking.
The Winky app was revealed yesterday by developer Mike DiGiovanni on his Google+ page he says:
You might not think it's hard to say "Ok, Glass Take a Picture" or even just tap a button. But it's a context switch that takes you out of the moment, even if just for a second. Winking lets you lifelog with little to no effort. I've taken more pictures today than I have the past 5 days thanks to this.
Currently Winky is only available as Android source code so it needs to be compiled before it can be used but since most Glass users are currently developers and other techy types that shouldn't be a problem.
So, next time somebody winks at you it's important to check if they're wearing a Google headset in order to avoid embarrassment. Aside from the fact that technology seems to be turning us all into twitching loons, there would appear to be endless potential for misunderstandings here, "Honestly, officer I was only taking a photograph".
Photo Credit: Vadim Ivanov/Shutterstock