Microsoft now issues ISO updates for Visual Studio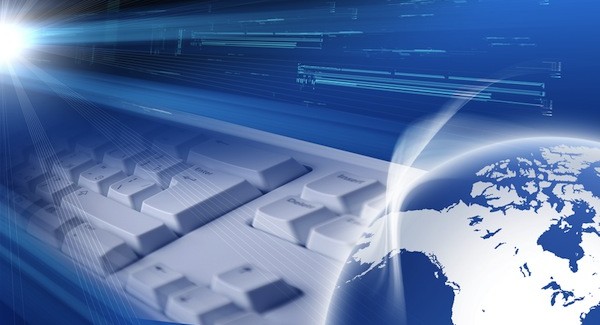 While many of us upgrade software by simply clicking a link -- frequently found in the Help menu -- many Visual Studio users would prefer other options. In fact, Demand is high for an ISO version of the latest update to the integrated developer environment, which recently moved the 2012 product to update 2.
Microsoft points out that many customers install Visual Studio Updates from the 'toast' pop-up notification or from the Extensions and Updates dialog. In tracking the release feedback, Microsoft also observed a set of users requesting an ISO image as an alternative way to download the update. The primary reasons seen for such requests, the company claims, is familiarity both with the format and with various download management tools.
In a brief statement Microsoft's Brian Harry explains that "I've had a healthy discussion with some of you on this post and we've received quite a lot of feedback on Soma's blog and other places. Based on this feedback we've produced ISOs for Visual Studio Update 2 and decided that for these larger updates, we'll continue to do so in the future".
The 1.8 GB file is perhaps best offered as an ISO, which can be downloaded in the background, as opposed to interfering with someone's workflow.
Microsoft has, in the past made new software releases available via an ISO file, but has not done so with updates, so this is a good step forward and should be a welcome option for many customers.
Photo Credit: Sergej Khakimullin/Shutterstock