Gmail breaks iOS chains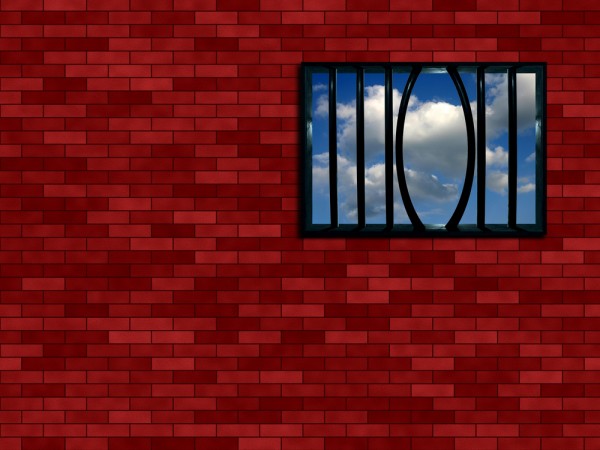 Yesterday (yeah, yeah, I'm late), Google released a stunning new version of Gmail for iPad and iPhone. I tried to write this story several times on May 6, but the newsroom was short-staffed, keeping me extra busy. Vacations, bank holiday in United Kingdom and Orthodox Easter Monday just about emptied BetaNews. So, please, pardon this belated story about the great Google escape.
What a wild one, too. Control-freak Apple uses Safari to keep developers like Google in check. Especially such a rival that invades iOS with a remarkably rich set of apps tightly tied to myriad web services. So Gmail's sudden liberation is quite surprising. Links now go to installed Google apps -- gasp, Chrome, Maps and YouTube -- rather than opening Safari. Chrome linkage really is a shocker, and all the more so with Google kissing WebKit to the wind in favor of its own browsing engine. Expect it in the Chrome stable channel soon.
Google is clearly set out to invade Apple's mobile platform with strong apps and connected services. Last week, Google Now arrived, rivaling Siri, and available to more iOS users than members of the so-called Android Army. How strange a strategy is that?
Many of Google's apps are even better than Apple's. The search giant embraces iOS, extends utility with its own services and extinguishes competing ones, or tries to. That's old business. The company's business is long about co-opting other platforms, everything from desktop search app for Windows to Google Frame for Internet Explorer, and more. But the recent aggressiveness on iOS, which really started after Apple pulled Google Maps, is quite new -- and good for iOS users, but probably bad for the fruit-logo company. That is long-term.
Apple wants iOS users connecting to its services and iCloud. But given Google's far reach, a strategy of booting the search giant's apps is no longer viable. Customers want Google apps and services, which co-opt the Apple experience. Still, I have to wonder if this linkage will last. If Google, why not other developers? Letting every Tom, Dick and Jane developer link to whatever -- gee, like Chrome instead of Safari -- is chaos, a control freak's worst nightmare.
So, I wonder: Is Google's prison break an open tunnel for other developers to follow? Or will Apple shoot the inmates and send the hounds after Gmail?
Photo Credit: Stasys Eidiejus/Shutterstock