VirusTotal Uploader lifts files to cloud scanning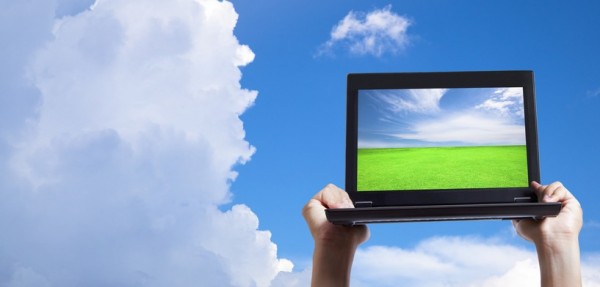 VirusTotal.com is a great resource, a powerful tool which can quickly check just about any file for malware with around 50 of the world's leading antivirus engines. But if you need to submit more than one or two files then its limited browser-based interface will quickly become a problem, and so you may want to try the new PhrozenSoft VirusTotal Uploader, instead.
Once installed, the program makes it much easier to check the files you need. At its simplest, you can just select one or more files in Explorer, drag and drop then onto VirusTotal Uploader, and they'll be uploaded for you. A straightforward interface keeps you informed on the upload process, and results are displayed as they arrive.
That's just the start, though. If you're manually hunting for malware then you might start by checking your running processes, so it's good to see that VirusTotal Uploader can do that, too. If you spot something which looks odd, select it, click the Submit button and it'll be added to your upload queue.
The program provides additional tabs to view your startup programs, services, and any process with an open network connection. Again, you can run a scan on anything which looks out of place.
And there's even a "Download and Scan" tool; give the program your URL and it'll download the file and get it checked out for you.
PhrozenSoft VirusTotal Uploader does also have multiple issues. It needs to be installed when we'd prefer a portable version, for instance. And by default it installs itself in your Appdata\Roaming folder, rather than \Program Files (not exactly a critical issue, but we still find it annoying).
There are several interface irritations, too. The way its functions are organised over two windows feels a little cumbersome. Its program and process displays can't be sorted by name, path, process ID or anything else. And there's just a general shortage of extras. So you might hope that double-clicking or right-clicking a process would let you see its file properties, say, but actually there are no double-click actions or right-click menus at all.
Still, this is the program's first public release, so problems are to be expected. These are mostly quite minor, at least, and we've no doubt that usability will improve quickly. The core functionality of PhrozenSoft VirusTotal Uploader is already very good, though, and if you're going manually malware-hunting then we'd take the program along – it's sure to be a major asset.
Photo Credit: Tom Wang/Shutterstock