Bing and Facebook up in a tree, k-i-s-s-i-n-g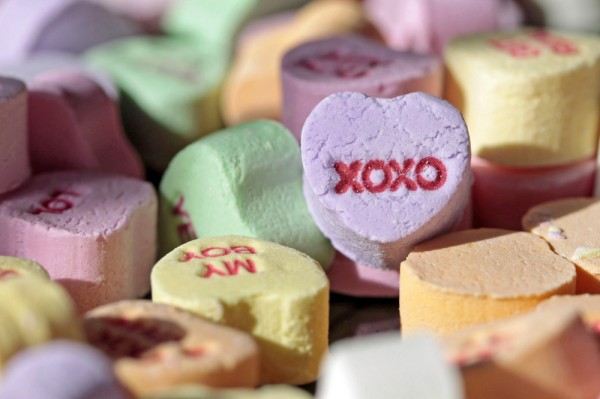 Way back in 2007, Microsoft purchased a fraction of Facebook. The social network returned the favor in February by buying Atlas. The two tech goliaths are still smitten with one another, and today we learn that Microsoft search engine Bing gets closer to your friends.
Now the search engine is integrating Facebook comments directly into the sidebar that appears to the right side of search results. "Starting today, you will see comments on a relevant Facebook post within sidebar, as well as the ability add your own, all without having to leave Bing. You can also Like a post directly from Bing. Now you can see what your friends might know about what you're searching for and engage with them directly without leaving the search page", Nektarios Ioannides, program manager for Bing, explains.
What does this mean? Say you are searching for an artist's ticket information. If your friend has posted this data in a Facebook post or comment, it will now be visible within those search results. "I comment directly to her post letting her know that I'd love to join her for the concert. I've gone from simply browsing to attending a concert in just a few easy steps – all thanks to Bing", Ioannides says.
To make this work for yourself, simply go to www.bing.com and in the top, right corner of the page connect your Facebook account to Bing. Microsoft promises to honor your account security settings, at least until the next security vulnerability is discovered.
Photo Credit: DL Pohl/Shutterstock