I support the Internet Sales Tax and you should too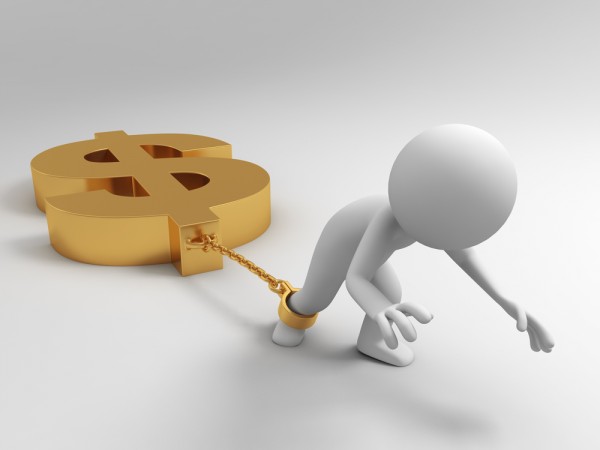 It takes an honorable person to support something that impacts them negatively (or conversely, be against something that impacts them positively). In other words, it is noble to support what is right rather than what is right for you. Some may view such an act as lunacy. For instance, I support the Internet Sales Tax Bill (Marketplace Fairness Act).
When it comes to Internet Sales Tax, you too should be honorable and support equality instead of looking out for your own interests. Anyone who is against the bill is simply selfish. Internet sales tax will impact your wallet. It will make you spend more money.
However, while internet stores do not currently charge tax, it is your responsibility to pay it. You are supposed to be paying these taxes on your own. However, this honor-system is simply a charade. Most people do not pay their fair share at the end of the year. So, this bill is in reality, enforcing a law that is already in effect. It is just closing a loophole.
Look, no one likes paying taxes but it is a necessary responsibility. Truth be told, I generally do not support sales tax at all. I tend to follow a libertarian ideology. We are already taxed on our income, so it is not fair to tax us to use that same money. However, the legitimacy of double taxation is a separate issue saved for another day.
The true issue at hand is equality in business. Tax-free internet shopping has reduced brick and mortar stores like Best Buy to nothing more than places to try out new tech before buying it online tax-free. Stores like Circuit City and CompUSA were forced to close their doors. Countless jobs have been lost due to a lack of internet sales tax; countless potential jobs were just never created. And it's not fair.
We need to level the playing field.
I support a bill that will cause me to spend more money. I support a bill that is not in my best interest. Do you have the courage to do the same?
Give me your feedback in the comments below.
Photo Credit: Jane0606/Shutterstock