Microsoft confirms Windows 8.1 name, will give update away for free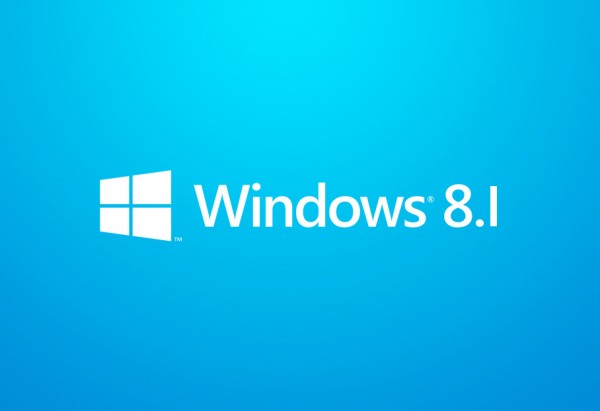 On Monday I said Windows 8's 'failure' is still a win for Microsoft and talked about the upcoming update -- codenamed Windows Blue -- speculating that it would be priced cheaply like a Mac OS-style upgrade, rather than be given away for free.
Turns out I was wrong. Today Tami Reller, Windows division CFO announced at the JP Morgan Technology, Media & Telecom Conference in Boston that the update will be called Windows 8.1 and be entirely free for existing Windows 8 users, as a download through the Windows Store.
The official name comes as no surprise. Windows Blue was only ever a codename (and far too much of a reminder of the infamous Blue Screen of Death) and as my colleague Alan Buckingham pointed out at the time, the leaked Windows Blue build 9374 referred to itself as Windows 8.1 in the Computer Properties window.
As well as sharing these two nuggets of information about the highly anticipated update to the divisive OS, Tami says that Windows 8.1 will help Microsoft to "deliver the next generation of PCs and tablets with our OEM partners and to deliver the experiences customers -- both consumers and businesses alike -- need and will just expect moving forward". She didn't say whether the update would include a Start button, Start menu, or the option to skip the Modern UI altogether, but it's a fair bet we'll see at least some changes in that direction.
A public preview of Windows 8.1 will be released on June 26, timed to coincide with the Build developer conference in San Francisco, and be available for both Windows 8 and Windows RT.
The fact that Windows 8.1 will be a free upgrade is interesting. Is it a move designed to help overcome much of the negativity that exists regarding Windows 8, or will all future Windows 8x/9x updates be available for free, as System Packs have been in the past? Time will tell.
What are you hoping to see in Windows 8.1?