Dell now selling the XPS 10 Windows RT tablet for $299.99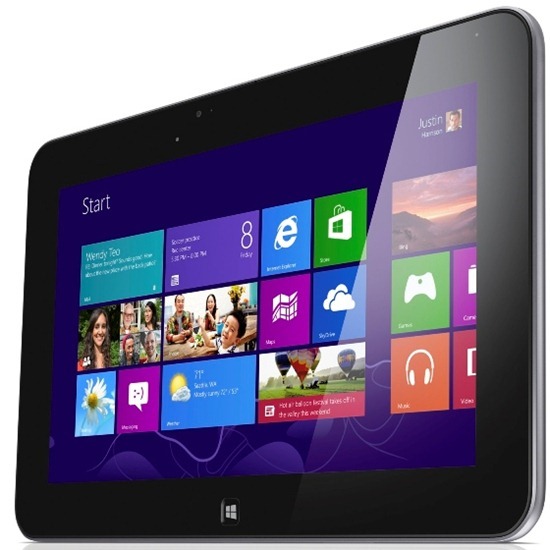 Yes, that's right, there is no typo. The Dell XPS 10, which runs Windows RT and came to market sporting a $499 price-tag, is now available for purchase at a very affordable $299.99. Clearly, the US computer manufacturer no longer has its eyes set on Apple's fourth-generation iPad, one of the most popular fondleslabs available today.
So what do you get for $299.99? For the money, the XPS 10 packs a 10.1-inch multitouch display with a resolution of 1366 by 768, a 1.5 GHz dual-core Qualcomm Snapdragon S4 processor and 32 GB of internal storage. And, for just $50 more you can up the internal storage capacity to 64 GB.
The 4G LTE upgrade, which works with the AT&T cellular network and comes with 64 GB of storage straight off the bat, runs for $449.99 which is $150 more atop the base model's price. Dell lowered the cost for this model as well, as the XPS 10 with 4G LTE was first available starting at $599.99.
The base XPS 10 now undercuts Apple's 16GB iPad 2 by $99, while the 4G LTE model runs for $79 less than the equivalent iPad 2 with cellular connectivity. The fruit logo company's second-generation tablets have the advantage of being able to run on Verizon's 4G LTE network, as opposed to the XPS 10 which only supports AT&T's network.
Dell's price cuts for the XPS 10 make room for yet another wave of complaints addressed to Microsoft's Windows RT. Most critics blame a lack of apps in the Store, inadequate performance and, now, low consumer demand is sure to join them.