Road warriors, Dell XPS 10 is now available with 4G LTE connectivity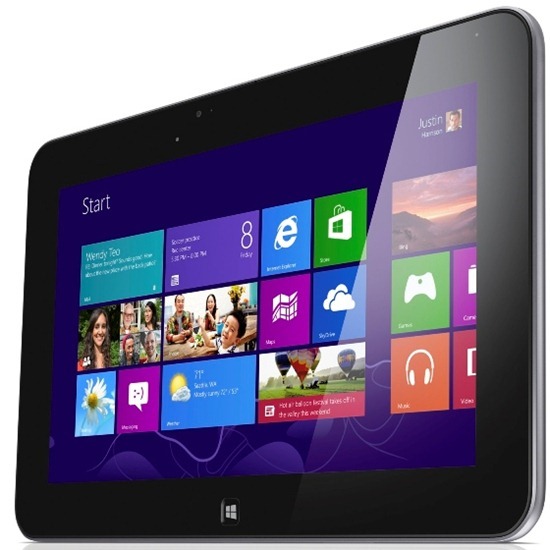 For road warriors looking to catch up on the latest events, reply to important business emails, or perform some crucial tasks while traveling, a cellular data connection is a must-have feature for a tablet. The best case scenario -- if Wi-Fi is not available or a safe option -- is to rely on a smartphone in order to tether, which drains its battery in a couple of hours (at best). Definitely not an option for a lot of people.
Luckily, Dell finally gets it. The American company introduces a new cellular data option for the XPS 10 which gives the Windows RT-based tablet the ability to connect to 4G LTE networks. Considering that the device was launched around the same time as Windows 8 and Windows RT, it took Dell quite some time to make cellular data a priority, at least for the XPS 10.
The XPS 10 with 4G LTE starts at $599.99 for the 64 GB version and runs for $749.99 when buying the tablet with the Dell keyboard dock. You're looking at pretty much the same hardware specifications as with the base device.
That means prospective buyers can get a 10.1-inch multitouch display with a resolution of 1366 by 768; 1.5 GHz dual-core Qualcomm Snapdragon S4 processor; one-year warranty; Windows RT; 1.4 lbs and 2.89 lbs for the XPS 10 without the keyboard and with the keyboard attached, respectively.
Sadly, the device is available with 4G LTE only in the US and only with AT&T. Tough luck for everyone else. And that is a very long list which includes about seven billion people.