UK apprenticeship scheme seeks to attract the young to cyber security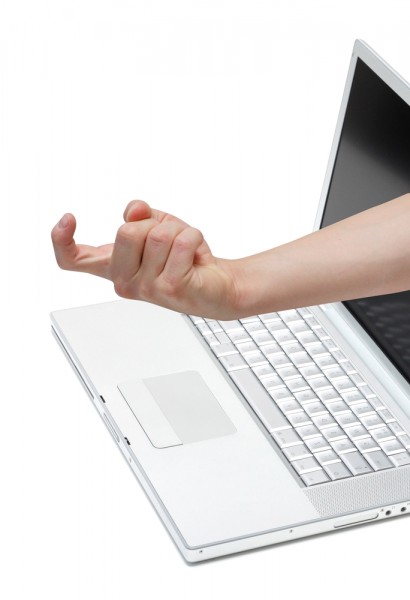 Along with a number of major employers, e-skills UK  -- an organization dedicated to inspiring future talent in IT -- is developing a new apprenticeship scheme to build cyber security skills.
The scheme highlights the need to attract a new generation of talent into an industry where at the moment only 7 percent of security professionals are aged under 29. It will give youngsters an opportunity to start a career and earn a wage whilst working towards an internationally recognized qualification.
A number of major companies including IBM, BT and defense supplier QinetiQ are backing the scheme, with the first apprentices due to start later this year. Karen Price, the CEO of e-skills UK, says, "I am delighted that e-skills UK is working with a consortium of key employers to create the routes for young people to enter the exciting world of Cyber Security. These new apprenticeships will help tackle the skills shortage faced by this sector, including attracting more women, who are currently under-represented".
Bob Nowill, Director of Cyber and Assurance at BT, adds, "There are currently few structured routes for young people to enter the cyber security work sector and we are pleased to be contributing to this opportunity to proactively grow new talent which is directly aligned to the needs of industry".
The scheme will be supported by taxpayer funding via the UK Commission for Employment and Skills. It's coordinated by the National Skills Academy for IT in order to ensure that it meets the required high standards.
Will this be enough to tempt teenage hackers to go legit and become the next generation of security professionals? Only time will tell.
Photo Credit: Lasse Kristensen/Shutterstock