Microsoft wants you to get to know Windows 8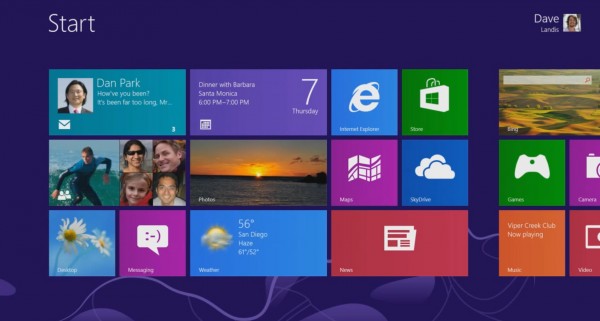 Speaking to the New York Times a couple of weeks ago, Tami Reller, Windows division CFO, admitted that the Windows 8 "learning curve is real" and said that Microsoft will be addressing the issue in Windows 8.1.
Perhaps in response to that public admission, Microsoft has released a video showing how to use the polarizing operating system. Called "Get To Know Windows 8" it's aimed at anyone who might be thinking of upgrading, or who needs a little guidance.
The 3:25 minute video walks you through the Start screen, showing how to add, rearrange and remove tiles, and how to get to the desktop. It explains how to open the charms, as well as search, share photos, print content, and make adjustments to your PC.
It's actually very instructive, but it seems odd that it's taken until now to release a video like this. And of course some would say it's a failure of design that the operating system needs an instructional video in the first place.
Update: While the video was only uploaded a couple of days ago, two people have told me they've seen it before on the Microsoft site, so it's likely not new -- just dusted down and given a potentially wider audience.