Ziff Davis snaps up NetShelter from inPowered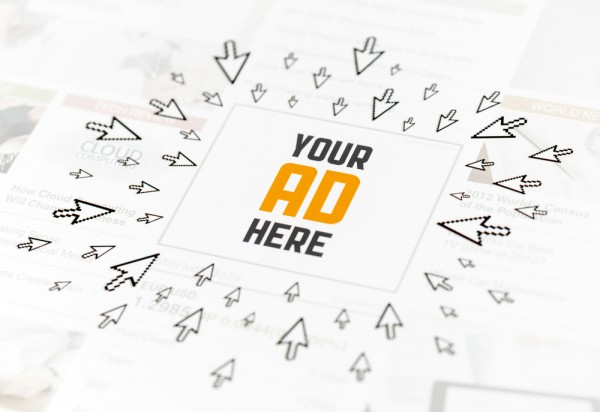 NetShelter, a digital advertising network that focuses on tech publications, has been purchased by Ziff Davis for an undisclosed sum.
The name and activities of the company may not be familiar to you, but it's responsible for delivering nearly 16 billion ad impressions per year on 150 consumer and business tech sites, including BetaNews, SlashGear, TechSpot, CrackBerry, Android Central, MacRumors and Neowin.
The purchase makes a lot of sense for Ziff Davis and bolsters its growing ad sales portfolio to 117m uniques a month, according to comScore.
Vivek Shah, CEO of Ziff Davis, said: "The acquisition of NetShelter fully returns Ziff Davis to the dominant market position in the technology vertical. We will combine our best-in-class ad targeting capabilities and trading desk expertise with what our marketers need most today: High-quality, high-impact inventory that's available at scale on trusted sites frequented by tech enthusiasts."
Photo Credit: bloomua/Shutterstock