Chrome 27 released, now 5 percent faster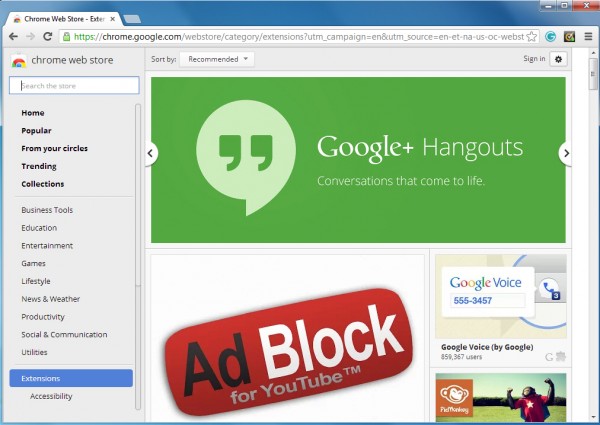 Google has released Chrome 27 for Windows, Mac and Linux. And while the previous build was less than exciting, this one delivers multiple improvements which see the browser's page display time improve by 5 percent.
Much of this acceleration is down to smarter scheduling, with Chrome 27 making more intelligent decisions about what it loads, and when. Previously, for instance, the browser might tie up bandwidth downloading a vast number of images in parallel. Now it focuses on visible images, and limits parallel downloads to a maximum of 10, so the details you need should be displayed noticeably faster.
Another significant enhancement comes from moving Chrome's resource scheduler into the browser process, which means it has much more knowledge about your system state. In particular, it can spot and take better advantage of network idle time, preloading images just as soon as it has the opportunity.
Elsewhere, the official release blog post talks about "improved spell correction, and numerous fundamental improvements for Omnibox predictions". We've yet to confirm these in practice, but anything Google can do here will be welcome.
Developers will appreciate the new chrome.syncFileSystem API, which helps them create apps which can save and synchronize data on Google Drive. (Although as the API notes point out, this is about app-specific syncable storage, not some general API which will access whatever files happen to be on your Google Drive.)
And of course there's the usual selection of security fixes, 13 this time. 10 of these, all rated "High", were "Use-after-free" issues, memory corruption flaws which at their worst may allow an attacker to execute arbitrary code. (Chrome isn't alone, though -- similar issues were uncovered in IE recently, and it seems that the area is a hot topic for security researchers right now.)
On balance, then, while Chrome 27 may look exactly the same, it has some very welcome changes under the hood. The browser is now available for Windows, Mac and Linux.