Microsoft: Social networking is underestimated in the workplace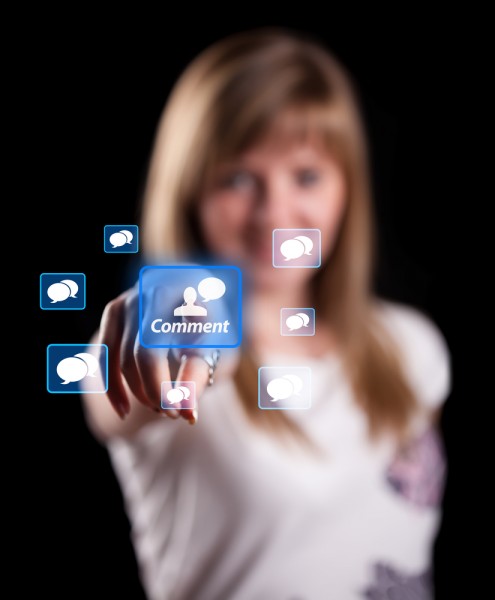 According to a new survey conducted by research firm Ipsos for Microsoft, many employers are at odds with their employees when it comes to social networking.
The global survey, among 9,908 information workers in 32 countries, found that while 46 percent of employees believe social tools help with productivity, 34 percent of companies undervalue the benefit of such technology in the workplace.
As a result, 17 percent of respondents say they ignore their organization's IT policy and install social tools on their work computers or phones, and 31 percent say they would be willing to spend their own money to buy social tools to help them do their jobs.
The survey found the tools were most used for communicating with colleagues (68 percent), sharing and reviewing documents (50 percent), and communicating with customers and clients (47 percent), but they were also useful for growing a professional network (36 percent) and finding an expert or information within their own company (29 percent).
Perhaps the most damning aspect of the survey was 39 percent of respondents felt people in their organizations just didn't collaborate enough.
"Just as email accelerated the pace of business in the '90s, enterprise social will be the driver of greater agility and transformation in the 21st century workplace," Kurt DelBene, president, Microsoft Office Division believes. "As we look ahead at how collaboration and communications continue to evolve, we believe the tools people use today -- email, instant messaging, voice, videoconferencing, social -- will come together and be deeply integrated into apps in ways that will speed collaboration and truly transform the way people work".
To go with the survey, Microsoft has launched a new site called The Worldwide Water Cooler, which allows people from any country to have their say on social tools and workplace collaboration.
Photo Credit: ra2 studio/Shutterstock