Apple to pay out $53m in iPhone 'water damage' lawsuit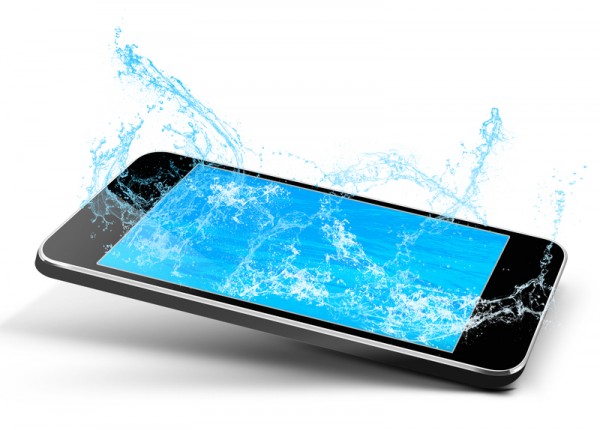 153,000 iPhone and iPod owners are in line for a payout from Apple after the company agreed to a $53 million settlement to a 2010 lawsuit. The class action suit concerned malfunctioning devices that the Cupertino, Calif. based company claimed had been damaged after coming into contact with water.
A "liquid damage policy" allowed Apple to deny warranty coverage if the liquid indicator inside the device changed color from white to pink or red, "proving" contact with water.
However, although the indicators were designed to show the presence of water, it was later found that heat could also cause the damning color change.
Documents filed at the US District Court for the Northern District of California state that the money will be held in a fund and shared between the members of the class-action suit. Successful claimants can expect to receive around $200 -- $300 each from Apple.
The settlement is still to be approved by the court, but is unlikely to face further obstacles.
Photo Credit: morrison77/Shutterstock