Windows 8 adoption levels in the enterprise are shockingly bad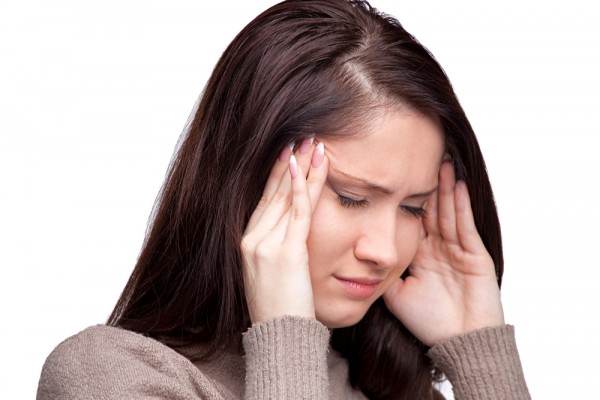 Microsoft is really pushing Windows 8.1 to businesses. As my colleague Ian Barker reported yesterday, the OS upgrade will offer a raft of new features targeted at the "world of cloud computing and connected devices, with enhancements for bring your own device (BYOD) connectivity, enhanced mobility features and security enhancements".
If the global Windows 8 enterprise adoption data released by SysAid Technologies earlier today is to be believed, the software giant is really going to have its work cut out convincing firms to switch to the divisive OS.
According to SysAid Technologies, an Israeli global provider of IT Service Management (ITSM) solutions, six months after the official launch of Windows 8, a mere 0.53 percent of enterprise computers running a Windows OS are running Windows 8. Let me repeat that for you -- 0.53 percent.
Obviously such a figure is largely meaningless without context, which SysAid is happy to provide.
By comparison, six months after the official launch of Windows 7, IT Benchmark indicated that 11.3 percent of enterprise computers running Windows OS were running Windows 7, out of the 11.68 percent total market share (as reported by Net Applications).
Israel Lifshitz, Founder and Chairman of SysAid, explains his company's findings, saying: "Statistics from Net Applications showed in April 2013 that Windows 8 had a usage share of 3.84 percent, however, our IT Benchmark data demonstrates that the majority of Windows 8 implementations are by consumers and not by enterprises. While it is clear that Windows 7 was a highly anticipated release, businesses are not at all eager to adopt Windows 8. It will be interesting to see if the upcoming Windows 8.1 launch will be attractive enough to increase adoption among enterprises".
Has your business switched to Windows 8, and if not are there any plans to do so? Tell us below.
Photo Credit: Art_girl/Shutterstock