Is your anti-malware software doing its job? AMTSO launches tools that may reveal all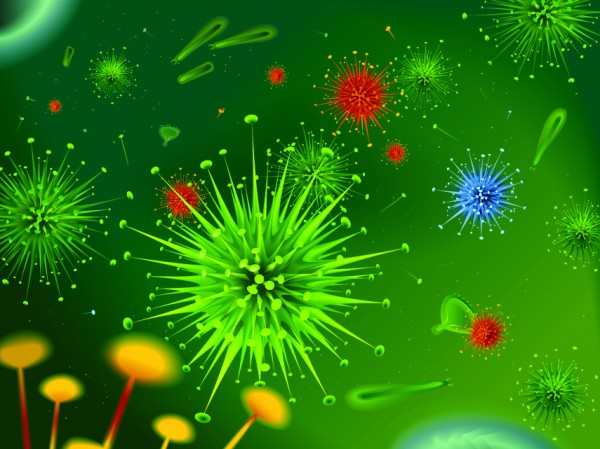 The importance of having virus and malware protection installed is something that is drummed into every computer user. There are countless security tools to choose from these days, and numerous reviews to help you to decide between them. But how can you be sure that the software you have opted to use is doing its job properly?
AMTSO (the Anti-Malware Testing Standards Organization) has a series of tools that can help you to find out whether your computer really is protected. Does the fact that your system seems to be free from malware mean that your security software is offering suitable protection, or that you have just been lucky so far?
If you want to check the state of your defences, the AMTSO website is home to a series of testing tools. These are relatively simple affairs which will check to see whether your browser, operating system and other software are configured to block malicious and drive-by downloads, phishing attacks and more.
In the past, AMTSO has come under fire for having a membership that appeared to be comprised mainly of anti-virus companies. Over the last year the organization has tried to improve its reputation.
But the online tools seem simplistic at best and little advice is given about what to do if your computer fails any of the tests. A positive result could be reassuring, or a placebo -- there's little way of knowing. Take a look for yourself and see what you think. Do you view the tests as cynically as me?
Photo Credit: Svinkin/Shutterstock