Sony PS4 centers on games, takes less from your wallet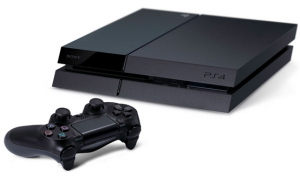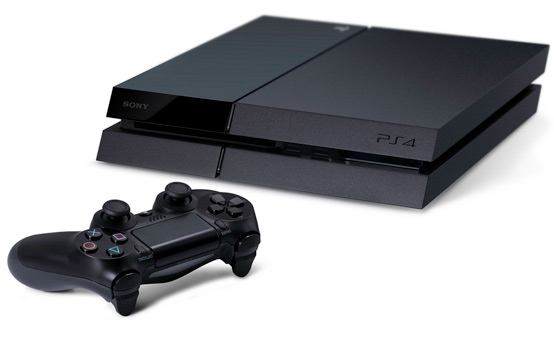 Let the battle of the next-generation gaming consoles begin. Sony has unveiled the latest PlayStation in its ongoing battle against Microsoft for your gaming dollars. This is a race to be sorted out by consumers, and it begins this holiday season when both consoles will hit the market.
"We are proud to unveil today the most advanced gaming system ever created, PlayStation 4, which demonstrates everything PlayStation stands for -- a relentless focus on the gamer, an inspired community of developers equipped with the most powerful technology, and the long-standing legacy to building worlds without boundaries through one-of-a-kind gaming experiences," said Jack Tretton, President and CEO of SCEA
Sony begins by undercutting Microsoft on price, weighing in at $399 and shaving your cost by $100. The new console includes one controller and Sony touts many exclusive games, including #DRIVECLUB, Killzone Shadow Fall, KNACK and inFAMOUS Second Son.
The company also unveils new details for PS Plus, a platform it has built with the concept of bringing games and gamers together for the next generation of the system. PS Plus benefits include exclusive game discounts, cloud game saves, early access to beta programs and content, and access to the Instant Game Collection.
SCEA says that PlayStation's cloud gaming services will become available in 2014, beginning in the United States. The aim of cloud gaming services is to provide gamers on the PS4 and PS3 systems (followed later by gamers on the PS Vita system) with immediate access to a catalog of PS3 titles.
While PS4 centers more on the games, where Microsoft is attempting to stray into the entertainment business, that does not mean that Sony is devoid in this area, adding exclusive Sony Studios video, Redbox Instant and Flixster to its options.
Pricing is officially listed at $399 in the US, £349 in the UK and €399 - compared to $499 and £429. Like Microsoft, there was no hard release date, but only a reference to later this year, which presumably means it will arrive in time for the holiday shopping season. The real question is which console will consumers choose? Will it be PS4? Xbox One? Or (cough) Wii U?