Sourcefire boosts network security with greater FirePOWER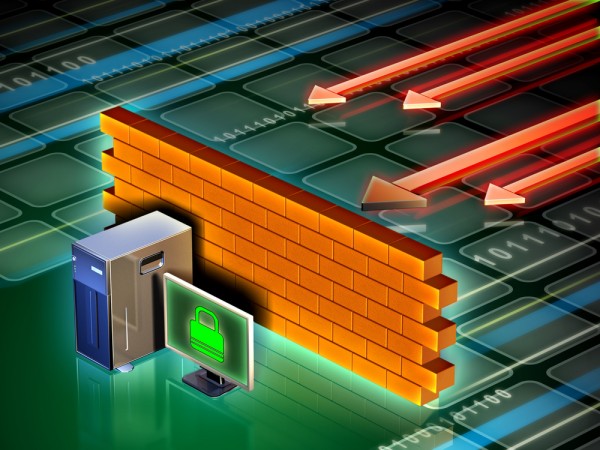 Security specialist Sourcefire has announced enhancements to its FirePOWER network security platform. It provides a firewall, intrusion prevention, and an anti-malware solution in a single hardware-based package that aims to deliver protection without harming performance.
This separate-box approach makes it simple to add protection to an existing network and is easily scalable to adapt to various sizes of organizations. Enhancements in the latest version include firewall and intrusion prevention systems that have better IPv6 support and product awareness. Network address translation (NAT) policy can now be set centrally rather than by device, allowing for a consistent approach across the organization. The product's threat protection uses cloud intelligence in order to stay up to date.
Geolocation has been added to the event analysis reports, giving administrators more information about the region of websites visited. New site-to-site VPN features allow secure communication between Sourcefire protected networks. In addition high availability features for the firewall ensure minimal disruption and continued protection even following a device failure.
Martin Roesch, Sourcefire founder and CTO says, "Organizations today consistently face a growing number of sophisticated, persistent threats to their corporate data, increasing the demand for flexible and scalable security solutions that can be customized to deliver the optimal protection for customers' environments. With these enhancements to our FirePOWER platform, Sourcefire's customers can rest assured that they have access to a security solution delivering continuous protection -- before, during and after an attack".
More information is available on the FirePOWER website.
Photo Credit: Andrea Danti/Shutterstock