Backupify's Migrator lets you easily move data between Google accounts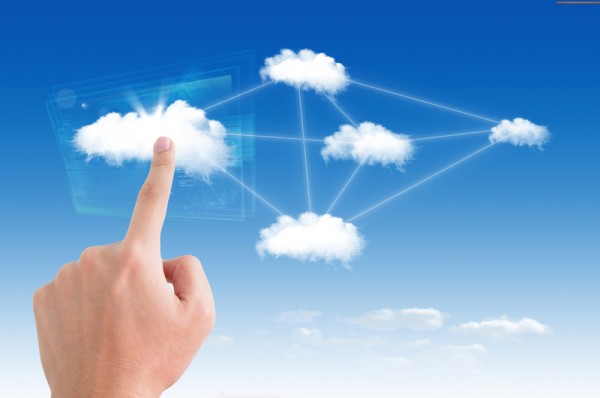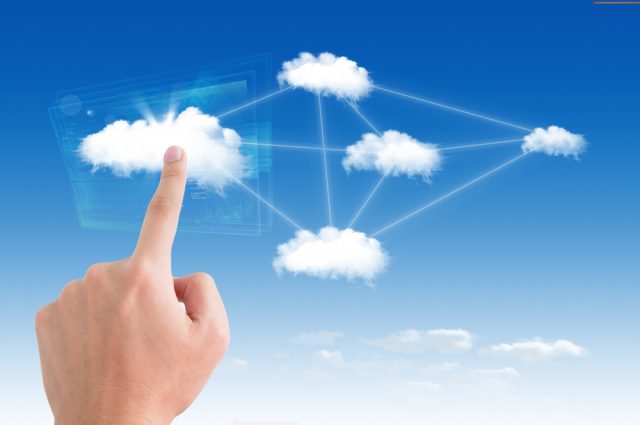 Migrating data between two Google accounts is not the easiest of tasks -- there's no simple switch that one can flip. Folks have to use various tools provided by the search giant to move a Google+ profile with circles, backup important emails and Drive content or transfer the Voice number and data. Based on my experience, it takes quite a bit of time too.
This makes it especially problematic for business users who wish to seamlessly migrate data from a standard Google account to Google Apps. Backupify wants to address this issue with the latest update for its Migrator tool, released today, which now introduces support for Google to Google Apps (and vice-versa) migrations.
According to Backupify, Migrator is mostly designed as a "tool to handle large domain acquisitions, company spin-offs and company rebranding", although it can be used in other circumstances as well, like switching jobs or graduating.
The process is fairly straightforward. Using Backupify Migrator, all you have to do is select a source account (Google or Google Apps) from which to migrate data and choose the destination account that will receive it. Users can also pick which Google services to transfer from (like Calendar, Drive or Gmail, for instance).
Backupify Migrator provides a single free migration credit (which can be used once). A pack with 10 migration credits is also available, but you'll have to shell out $149 for that.
Photo Credit: IdeaStepConceptStock/Shutterstock