Microsoft beefs up Windows Azure with two-factor authentication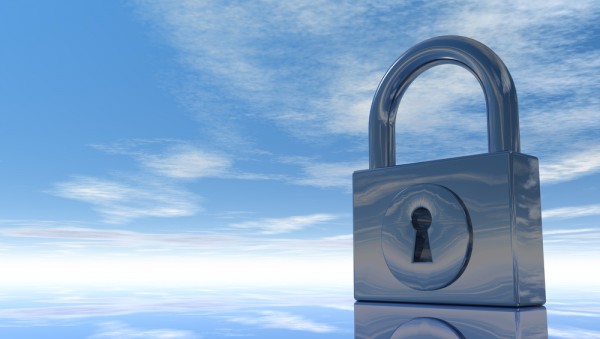 In an effort to beef up the security of its cloud platform, late-yesterday, Microsoft introduced two-step authentication for Windows Azure. The new feature is available through a service called Active Authentication and, according to the software giant, is mostly aimed at enterprises.
"Companies can enable multi-factor authentication for Windows Azure Active Directory identities to help secure access to Office 365, Windows Azure, Windows Intune, Dynamics CRM Online and many other apps that are integrated with Windows Azure AD", says Windows Azure director Sarah Fender. "Developers can also use the Active Authentication SDK to build multi-factor authentication into their custom applications and directories".
The Windows Azure implementation of two-factor authentication works similarly as on other cloud services by requiring users to type in an additional passcode on top of the traditional log in credentials (username and password).
The security code can be obtained through a mobile app (Microsoft recommends its own app, called Active Authentication which is available for Android, iOS and Windows Phone), phone call or text message.
On Windows Azure, two-factor authentication doesn't come for free. Microsoft charges users who wish to deploy the security feature either per authentication or per user per month.
During the preview, the former runs for $1 for 10 authentications and the latter goes for $1 per user per month. Once the feature reaches GA (General Availability or stable) status, the software giant estimates that the price of each of the two options will double.
Photo Credit: jörg röse-oberreich/Shutterstock