Sony wants developers to build custom firmware for its SmartWatch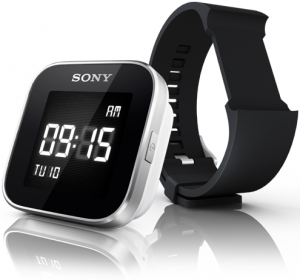 Just as with smartphones and tablets, manufacturers look towards developers and enthusiasts to help speed up the adoption of smartwatches. The attractive hardware only gets a wearable so far but companion apps and dedicated software can really open up its appeal towards a larger audience.
But Sony wants to take things one step further. On Thursday, the Japanese maker launched a new project called Open SmartWatch which is designed to "inspire and make it possible" for "advanced developers" to create and run third-party firmware for its SmartWatch. The company takes a similar approach as with the AOSP project for the Xperia Z, by providing the necessary technical information, instructions and software.
As it stands, Open SmartWatch appears to have a limited focus, with the company promoting its own firmware to "normal consumers and end users". But, from what I can tell, Sony will not stop daring enthusiasts from downloading and installing the custom software onto their SmartWatch. That is, of course, if developers do release third-party firmware.