Sony releases AOSP project for Xperia Z on GitHub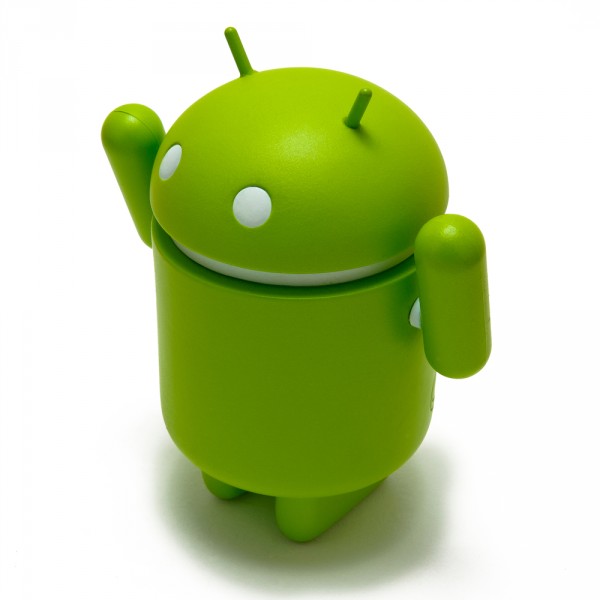 It is refreshing to see a big Android manufacturer give something back to the enthusiast and developer community that supports its devices. After the Xperia S AOSP (Android Open Source Project) experiment, which came to life in August last year, Sony announces that the recently-introduced Xperia Z will also get an AOSP makeover through an open-source project available on GitHub.
"This is a way for us to continue our commitment to support the open Android community. It is also a tool for us to facilitate and verify contributions to AOSP on the MSM8064 Qualcomm Snapdragon S4 Pro platform", says Sony. "The software will be open for you as a developer to use and contribute to".
As Google's AOSP Technical Lead Jean-Baptiste Quéru told me in mid-November, the Xperia S experiment had some deeper implications which lead the search giant to improve the tools required for Android Open Source Project contributions. It is safe to assume that the same can be said about the Xperia Z AOSP experiment, which can further contribute to paving the way for faster Android updates.
The AOSP project for the Xperia Z is maintained by the same two senior software engineers who handled the Xperia S experiment -- Sony's Johan Redestig and Björn Andersson. The bits of open-source code are available on the Japanese manufacturer's GitHub. Proprietary binaries can also be downloaded, only after accepting the EULA (End-User License Agreement) which details "how the files can be used and what limitations that exist".
As you might imagine, the software is not ready for prime time at this point and therefore should not be treated as such. Sony's distribution is able to boot and delivers "at least partially" working microSD card, Wi-Fi, Bluetooth, GPS, LED and sensors. Also, "it does not include some apps and services that are part of standard phone software".
Sony says that the camera and modem also work, but only internally as the company cannot release the proprietary binaries which are required to make both modules operational. The Japanese manufacturer will also release binaries for NFC (Near Field Communication) in the upcoming period, as well as "replace some of the binaries provided [...] with source code".
Photo credit: Marc Bruxelle/Shutterstock