All mobile apps should require a subscription like Microsoft Office for iPhone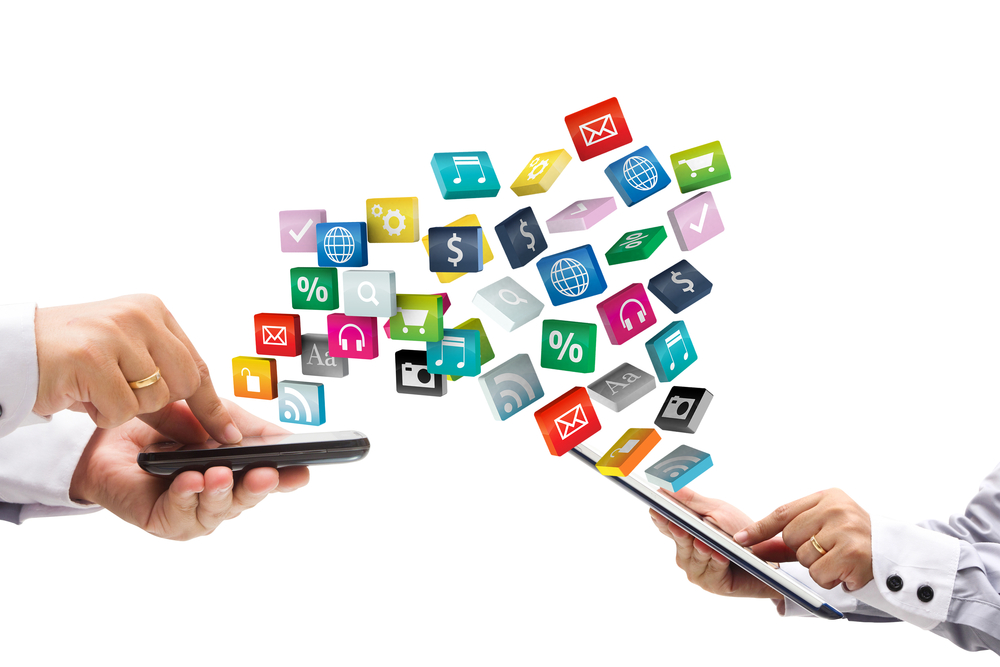 A couple of days ago, Microsoft quietly launched Office for iPhone. To the ire of many, it requires an Office 365 subscription. The internet is abuzz with chatter that this is simply a way to gain 365 subscriptions. While I do agree this is a way to increase subscriber numbers, it is not the full picture -- it is also the best way to fight piracy. This is the future of mobile app purchasing.
I applaud Microsoft for taking this approach. On iOS, piracy is far too convenient on a jailbroken device, thanks to apps that help the user download them. On Android, a phone does not even need root to install pirated .apk files. And so, how could Microsoft release its flagship software potentially for free for jailbroken iOS users and all Android users? Microsoft Office is too important to show up as an .apk for free in a Google (or Bing) search.
Piracy aside, the current mobile app purchasing model is unsustainable. When a user buys an app for 99-cents, they expect to own that app for life, with updates, no matter how many times they change their device. At some point, new users will dry up and there will not be sufficient funding for application maintenance. A developer could potentially abandon the app at that point -- what is the motivation to continue?
My proposal is that all mobile apps should be on some form of subscription model, much like Office for iPhone, requiring 365. The subscription would be at the developer's discretion. It would be a one-time purchase of a lifetime subscription or a recurring subscription on a monthly or annual basis. Whether through the app store or developer directly, a subscription must be obtained. All paid apps would then require validation through the app store of ownership in order to function.
With this subscription/validation in place, users can download pirated apps to their heart's content, but the app will not function when it fails the validation check. In addition, detection of pirated software could ban a device from the associated app store -- a supplementary deterrent. It will also maintain a steady flow of funding to the developer.
What do you think? Is a subscription unreasonable? Is your favorite app worth 99-cents a year rather than 99-cents one time? Tell me in the comments.
Photo Credit: KROMKRATHOG/Shutterstock