Walmart to sell Chromebooks next to motor oil and pregnancy tests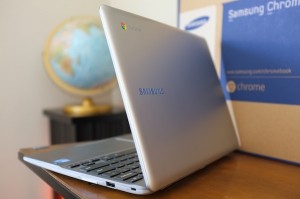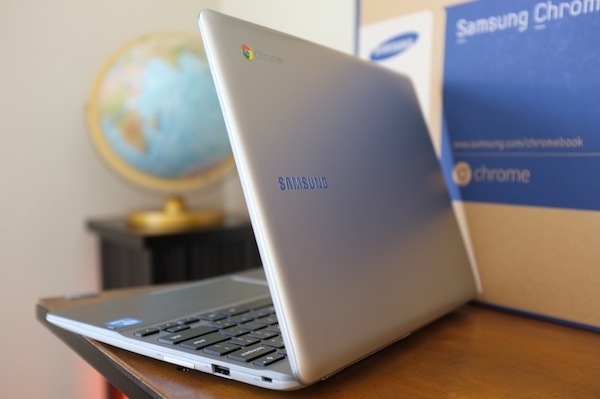 Today, Google announces that it has partnered with additional brick-and-mortar retailers to sell its Chromebooks. Walmart and Staples are being announced as immediate new partners, while select Office Depot, OfficeMax, Fry's and TigerDirect stores will be coming later. Walmart is only carrying the Acer C7, while the other retailers will sport a mix of brands, including Acer, HP and Samsung. This is a good move for Google as it is sure to increase awareness of the company's ChromeOS and Chromebook line of computers. Currently, in the USA, Best Buy is the only physical retailer selling Chromebooks.
Google has also added new retail partners outside of the USA -- Tesco in the UK, Mediamarket and Saturn in the Netherlands, FNAC in France, Elgiganten stores in Sweden and JB Hi-Fi and Harvey Norman in Australia.
The biggest addition is the superstore, Walmart, with approximately 2,800 stores. Walmart will increase Chromebook awareness but may hurt the brand overall. These Chromebooks will likely be stacked next to motor oil and a big bin of discount DVDs. While Walmart's lower-income clientele are the proper targets for a low-priced $199 Chromebook, the store is notoriously bad for customer service. Chromebooks require proper education from an in-store representative -- something Walmart simply does not offer. Walmart customers may buy a Chromebook expecting to run Windows software and knowledgeable representatives to tell them different will be scarce or non-existent. Walmart may see a large amount of Chromebooks being sold. However, I predict they will also see a large amount being returned too.
What do you think? Is Walmart a smart partnership for Google? Tell me in the comments.