Freemium developers are doing it all wrong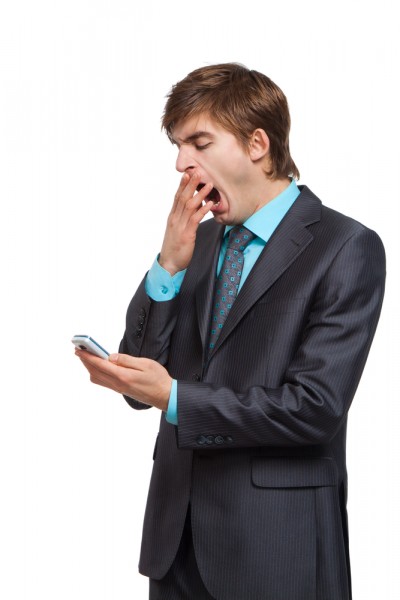 Am I naive in thinking that Freemium-based games should blow your socks off with an amazing gameplay experience during your first taste of the free game period?
This certainly doesn't seem to be the case given nearly all the titles I'm seeing so far. What I'm invariably experiencing is a title that's unremarkable, often tedious and bland by all measures, with the expectation for you to pay money to make it slightly more bearable.
The in-app purchases for the titles also appear to be concentrating on some OCD collector personality trait as the prime target demographic for their digital content. Or, more cynically perhaps for parents with children who play these games, adopting the "sweets & candy displays at the supermarket checkout" tactic, where wide-eyed kids see the goods for sale and guilt-trip you into buying them something as they plead and beg while you try to pay for your shopping.
When designing their projects, developers need to think along the same lines as a person does about their CV when applying for a dream job. Make sure the freaking thing makes a massively positive impact from the first sentence, leaving you with a "Holy Crap! This is awesome. Let's hire them" response. Otherwise you're going to be binned and passed over before the day is done.
A Freemium-based game needs to grab me within the first few hours, leaving me in no doubt that I'm willing to support it by spending my hard-earned money for the additional digital content to further enhance the great time I'm having in the free-game experience.
Do you feel the same about Freemium games, or have you found any apps which really do the model justice? Leave your comments below.
Photo Credit: mast3r/Shutterstock