Top SMBs use IT for SBE, OK?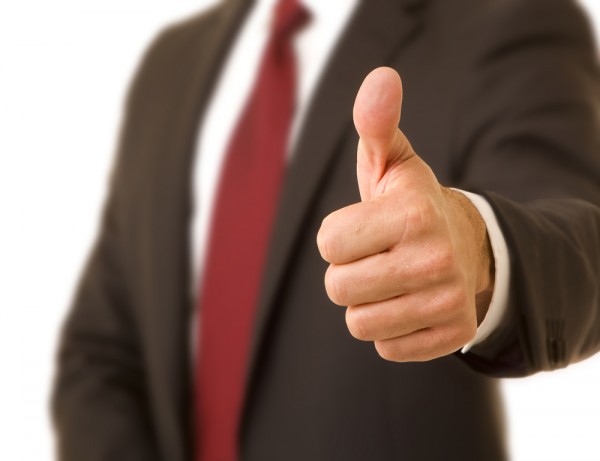 A new report from Symantec shows that many small and medium businesses (SMBs) feel that good IT systems can give them a competitive advantage. It seems that confidence in IT can boost business success.
Using results from a survey of almost 2,500 companies the report has established an SMB IT Confidence Index designed to measure how confidently enterprises approach computing and divide them into three tiers. Top tier companies are far more likely to use IT as a strategic business enabler (SBE). These more technically confident SMBs are prone to invest heavily in computing infrastructure and are more inclined to invest in new initiatives like mobile devices and the cloud.
Of the top tier companies 81 percent believe they can boost their market share through strategic use of business computing. This compares to only 35 percent of companies in the lowest tier. It seems that this confidence in IT starts at the top of the organization and that the founder's previous experience of business systems is a big influence on the philosophy of the business.
Top tier SMBs are also more confident in their security with 75 percent considering themselves somewhat or extremely secure compared to only 39 percent of bottom tier companies. Interestingly the report finds that in spite of their greater success, top tier companies spend around seven percent less than bottom tier ones. The report notes, "This may be due to their commitment to investing in the right technology from the beginning, keeping future needs in mind".
You can read the full report on the Symantec website. What's your experience of enterprise IT use? Can confidence in systems make a big difference or is it simply part of an effective wider approach to doing business? Do let us know your thoughts.
Photo Credit: Mark LaMoyne/Shutterstock