Google's carousel view will help your roller coaster life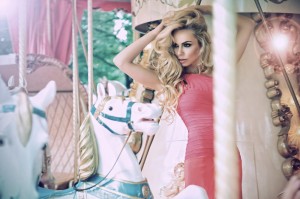 Google is the search leader for a reason -- it has the best results. That said, its presentation can be somewhat bland, especially when compared with its closest rival Bing.
Likely recognizing that its presentation needs some pizzazz, Google announces that it has launched a new carousel view. This view shows local results for restaurants, bars and other similar establishments in a strip at the top of the results screen.
The bar includes each place's overall review-based score, address and photos. While this view was available to some iPad and Android tablet users since December, this is the first time it is available outside of those devices.
I gave it a try with very positive results. My first search for "Cuban Restaurants" was successful in displaying the carousel. It was a very helpful view as it showed a picture of each restaurant, the rating and the approximate prices.
I was happy to see that my favorite Cuban restaurant, Victor's Café, was included.
I then searched for Karaoke Bars, Hotels and Strip Clubs (for research purposes only) -- all were successful in displaying the carousel.
Google claims the carousel will appear when searching for "other local places" so I gave it a try, with negative results. I searched for Barber Shops, Florists, Shoe Stores and Grocery Stores and all failed to display the new view. Google definitely has some work to do to expand the use of this much appreciated carousel view.
What do you think? Do you like the new view? Should Google expand its use? Tell me in the comments.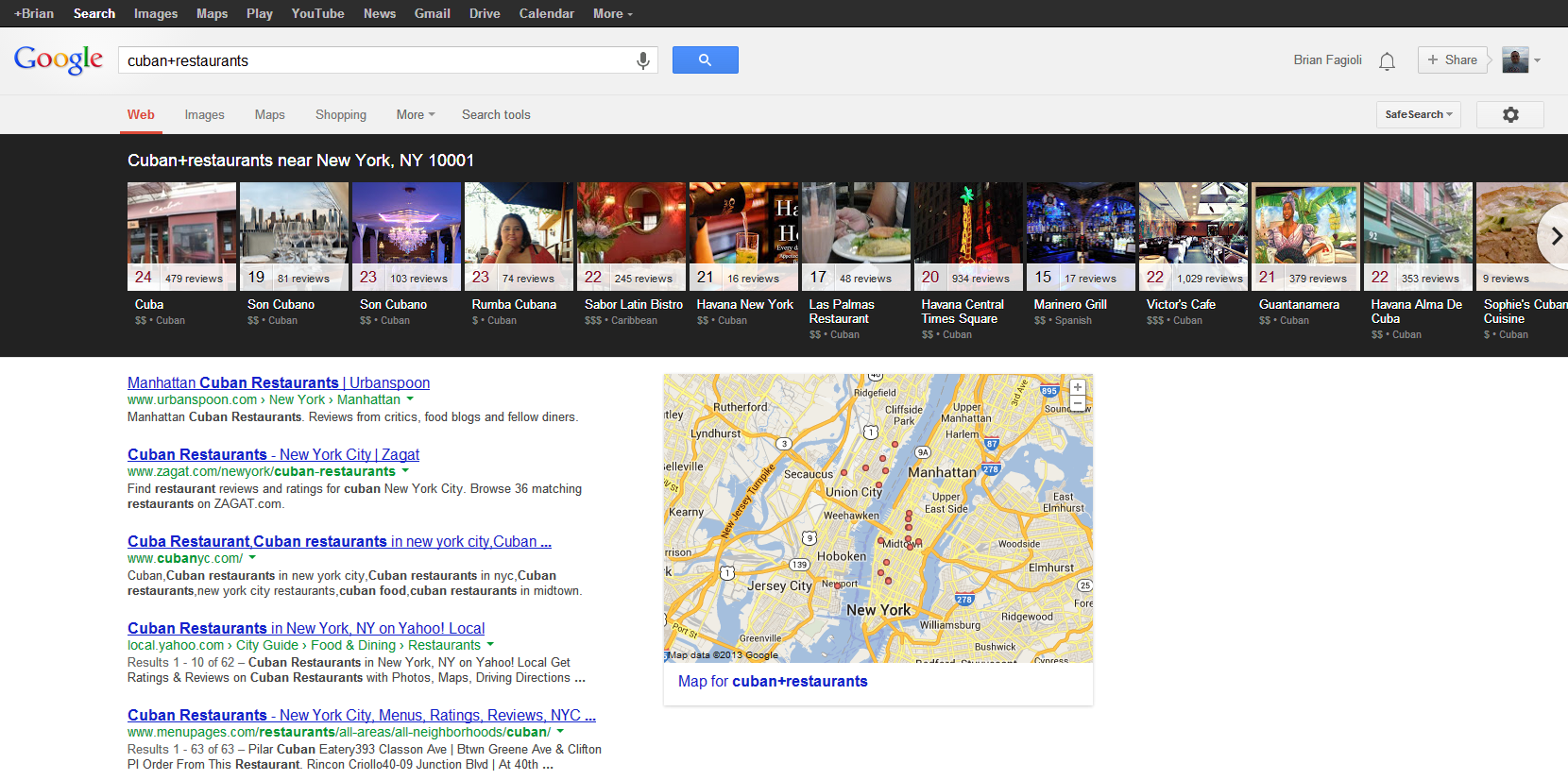 Photo Credit: Studio10Artur/Shutterstock