Analyze and troubleshoot Windows and your apps with PowerTool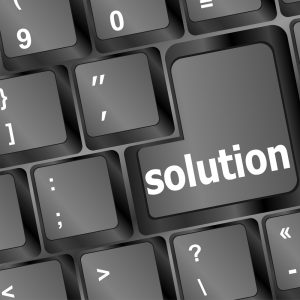 When Windows is misbehaving then a quick look at Task Manager will sometimes help. It might show you a program which is using too much RAM or CPU time, for instance, as well as allowing you to terminate the problem process and restore order.
Most of the time, though, Task Manager just won't have what it takes to help you troubleshoot your system. You'll need a more capable third-party tool to take you a little further. And they don't come much more capable than the portable PowerTool.
Developed by the same people who bought us PC Hunter (and seemingly sharing much of the same code), PowerTool could be used simply to view various aspects of your system setup. Browse the tabbed interface and you'll find lists of running processes, loaded modules, startup programs, Windows services and more.
There are also more active modules, though, including simple versions of Explorer and REGEDIT, which allow you to manipulate files and Registry keys as well as view them (very useful if the regular Windows equivalents won't work for some reason).
Right-clicking items in the various lists reveals further interesting options. PowerTool doesn't just display running processes, for instance; it can check them for malware at VirusTotal, force them to be terminated if there's a problem, even delete them immediately afterwards so you can be sure they won't restart.
It's a similar story with Windows services. Sure, it can manually stop and restart them, perhaps set up their startup type. But you can also verify their signatures, open their host folder or Registry locations, check them online for malware, forcibly terminate or delete them.
And if you're really happy with low-level Windows technicalities then you're able to view details like kernel threads and notify routines, SSDT and Shadow SSDT hooks, open windows and their classes, filters, minifilters and more. Hooks can be restored, memory dumps can be initiated, and you can even change the protection of a RAM block, perhaps to edit it manually.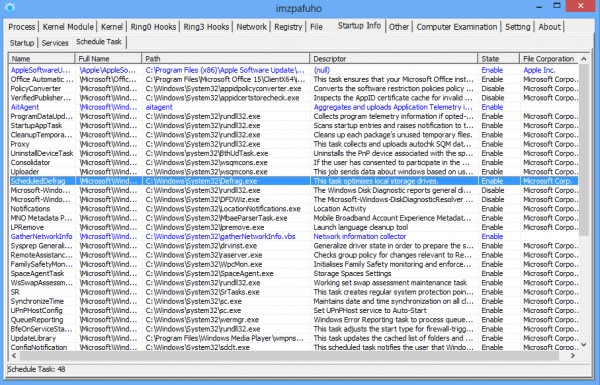 There is also some not-so-good news, here and there. The interface doesn't always behave as you'd expect, so for instance there's no double-click or right-click > Properties action to view more about an item. And more seriously, we found the Registry browser crashed consistently on one of our test systems (we never figured out why).
Overall, PowerTool isn't as polished as Process Explorer, say. It is extremely powerful, though, and genuinely no-strings free (there's not as much as a donate button). If you ever go manually malware hunting, or need to find out more about what's happening on your PC at a very low level, then the program will be a very useful companion. Take a look.
Photo Credit: fotoscool/Shutterstock