Google rolls out revamped Groups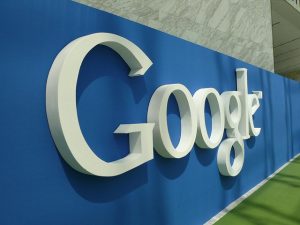 Google announces it is giving Google Groups an overhaul, retiring the old version and replacing it with a modern update with improved options for managing your groups as well as new moderation tools, and a mobile site.
Groups also now lets you create an inbox for collaboratively sharing, distributing, and tracking responsibilities with others.
According to a blog post, "Imagine you and a few friends are organizing an event for your school and want a single email address to coordinate with vendors, parents, and volunteers. Members of the group can work together to manage email, assign items to each other, and mark items resolved. This can be a great feature for teams seeking a really simple way to get things done without sharing passwords or losing track".
The new moderation tools are designed to make managing a forum "easier and faster" and include the ability to use canned responses.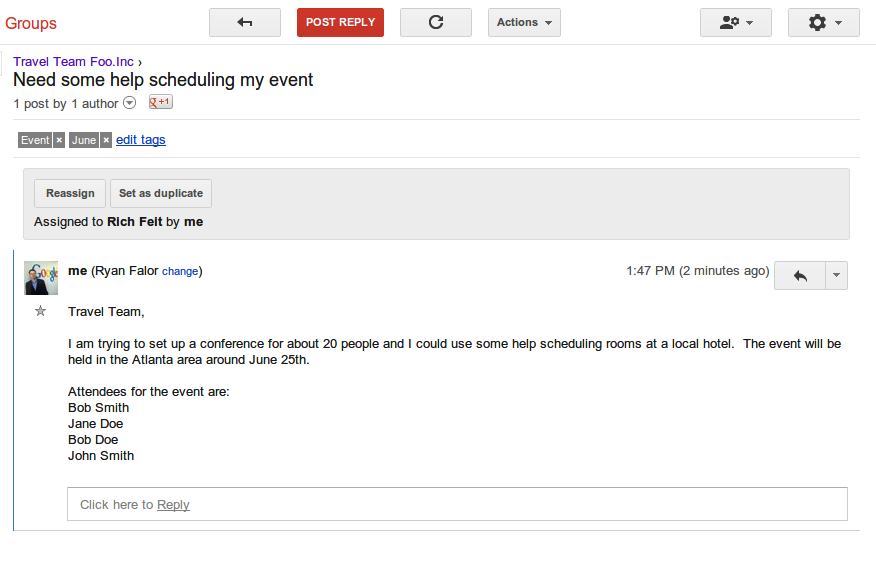 To help orientate past and future Groups users, Google has created a guide to the new Groups.
Do you use Google Groups? Impressed by the update?
Photo Credit: meneame comunicacions, sl