CyanogenMod 10.1 reaches stable status, builds rolling out now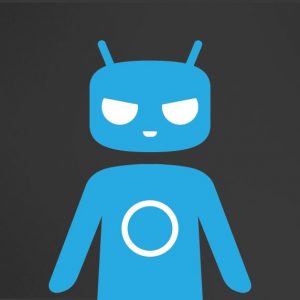 Modders rejoice! CyanogenMod 10.1 is now available as a final release, nearly two months after the popular custom green droid distribution reached release candidate status. The latest iteration, which is based on Android 4.2.2 Jelly Bean, carries over existing features from previous (monthly and nightly) builds.
"The list of devices will be in line with the devices that have received release candidates to-date", says the team of developers behind the project. CyanogenMod 10.1 builds are available for a significant number of smartphones and tablets, including the Google Galaxy Nexus (in all of its trims), Nexus 7, ASUS Transformer Pad Infinity and Samsung Galaxy S III (US and international variants) among others.
But, there are some bad news as well: "At this time, we do not plan on incorporating devices that did not receive a RC into this release", says the CyanogenMod team. "Also absent from this release are Tegra 2 powered devices and many of the Exynos based Samsung devices".
According to the team behind the project, following the CyanogenMod 10.1 stable release, monthly builds will continue to arrive, focusing on "additional functionality and features".
The now famous Privacy Guard, which allows users to safely run apps without any permissions, will also make an appearance in upcoming monthly builds.
CyanogenMod 10.1 builds are available to download from CyanogenMod Downloads.