CyanogenMod 10.1 release Candidate 1 is available NOW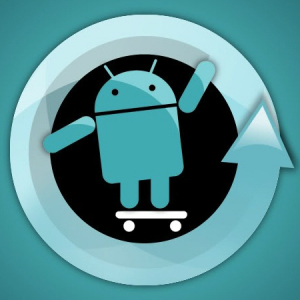 After many nightlies and a couple of stable monthly builds, the team of developers behind CyanogenMod, one of the most popular custom green droid distributions, announced the first release candidate for CyanogenMod 10.1. The latest stable build is based on Android 4.2 and arrives just under six months after Google rolled out the second Jelly Bean iteration.
"The 10.1 branch is quickly approaching the point where a 'final' build is due", says the team of developers responsible for the project. "This will be one of (if not the last) milestone releases before a 10.1.0 is pushed out. These builds will appear as they complete the build process".
The CyanogenMod 10.1 Release Candidate 1 is available for a significant number of devices including Google's Galaxy Nexus (international, Verizon and Sprint versions), Nexus 4, Nexus 7 and Nexus 10, the US variants of the Samsung Galaxy S III, the Galaxy Tab 2 7.0 and Galaxy Tab 2 10.1 among others.
The builds come with the usual CyanogenMod customization tweaks including the Trebuchet launcher, improved quick settings tiles, support for more camera settings as well as other enhancements atop of Google's Android 4.2 Jelly Bean.