AltaVista goes to great server in the sky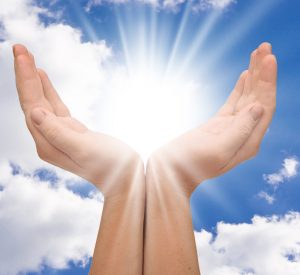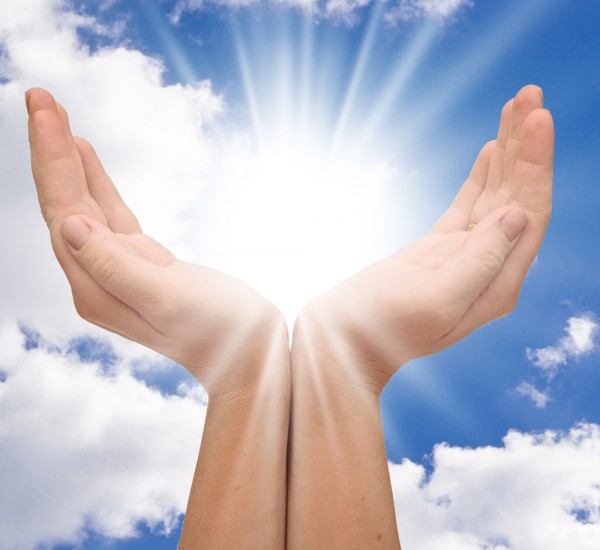 Let us pause for a moment to remember AltaVista. Current owner Yahoo quietly announced in a blog post at the end of last week that the once popular search engine is to close on July 8. The news was tucked away in a raft of other closure announcements. Users will be redirected to Yahoo Search.
It's hard to appreciate now that in the days before Google's algorithm made the fast indexing of large numbers of sites possible, searching the web was something of a hit and miss affair. Search engines relied on fixed indexes that were slow to update and found it hard to cope with the rapidly increasing number of sites.
When AltaVista launched in 1995 it proved immediately popular as it indexed around 20 million pages, more than any other search tool at the time, and used its own crawler technology to keep it up to date. It also returned results quickly thanks to fast computers behind the scenes.
It remained a top destination for web users until 2001 when the number of Google searches moved ahead. Yahoo acquired AltaVista's technology and name in 2003.
Like most websites it had its moment in the sun before being overtaken by something newer and cooler. You have a few days left to visit the AltaVista site for old times sake before it's gone for good. It probably won't be missed but it deserves to be remembered.
Do you have fond recollections of AltaVista or other sites from the early days of the internet? Feel free to use the comments as a book of remembrance.
Photo Credit: inxti / Shutterstock