Bing Audio reaches 'more', but not all Windows Phone 8 users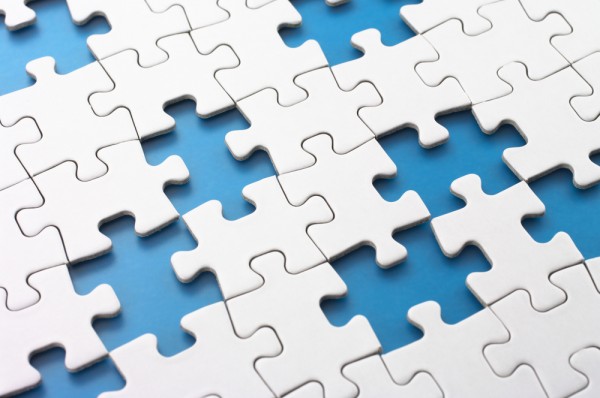 "Many features, most of which are available everywhere" is the tagline Microsoft should use for Windows Phone 8. Why? Well, because the complete functionality provided by the tiled smartphone operating system is not offered or fully working in all markets. For instance, until two months ago the complete photo and video backup feature was available in just a limited number of regions and, only yesterday, did the software giant expand Bing Audio support to a larger number of countries.
"Bing Audio is one of those Windows Phone features that, once you know it's there, you find yourself using all the time", says Microsoft's Michael Stroh. It allows users to identify tunes, similar to Shazam and SoundHound. "The good news is that now more of you will have a chance to try it", adds Stroh. "More" but not all.
The feature is rolling out in 14 new markets -- Argentina, Austria, Belgium, Brazil, Denmark, Finland, Ireland, Mexico, Netherlands, New Zealand, Norway, Portugal, Sweden and Switzerland -- and was previously only available in Australia, Canada, France, Germany, Italy, Spain, UK and US. The remaining Windows Phone 8 users will have to wait some more to get it.
I previously mentioned that the entire Windows Phone 8 functionality is not available in all markets, because even today features like Data Sense have yet to reach all devices that run the tiled smartphone operating system. Also, in my region and likely other ones as well, Local Scout is practically useless, as it is unable to find any relevant local information.
Photo Credit: tadamichi/Shutterstock