If Windows Phone users have SkyDrive, why screw them over?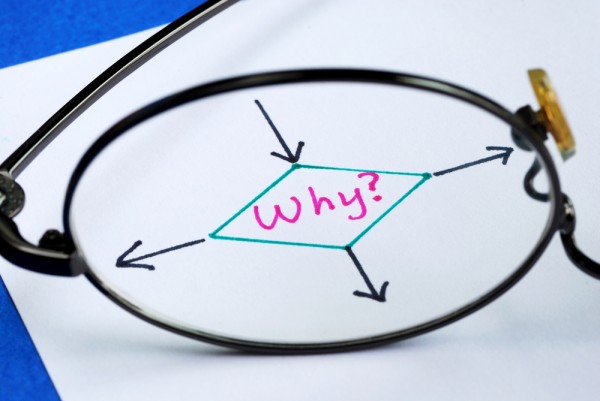 Late yesterday, Microsoft announced that Windows Phone 8 users from all over the world can now finally take advantage of the complete photo and video backup feature offered by its smartphone operating system. This comes a tad over six months after the Windows Phone 8 release in late-October, last year. A little too late, wouldn't you agree?
Previously, users from a number of regions were constricted to use a dumbed-down backup feature that only allowed automatically upload of low-resolution pictures (no video support) straight to SkyDrive. "We just started to light this up, so be patient if you don't see it right away. The change could take a few days to roll out around the globe", Aaron Sauvé, Microsoft senior program manager says.
To be honest I haven't even noticed that this dumbed-down feature was even available. I have owned the HTC Windows Phone 8X and the Nokia Lumia 920 (which is still with me today) and on both smartphones, with US regional settings, the complete photo and video backup options are available and fully working. And I'm using it as intended in the land of Dracula, so I don't understand why Microsoft decided to take it slow.
But, there is an excuse, albeit not one that makes a lot of sense to me. "As you can imagine, backing up high-res photos and videos involves a lot of data", says Microsoft. "To ensure we could provide a quality experience in each market, we deliberately took things slow and planned a staged roll out of the feature".
So what's the actual holdup? Clearly, the only separating factor between having this full-size backup feature and its dumbed-down version is the regional settings option, and not the actual country where the user lives. The feature uses solely the available SkyDrive storage, and nothing more. And if users already have a SkyDrive account (which is required for the feature to work) why screw them over?
Photo Credit: JohnKwan/Shutterstock