Grab your Windows Phone 8 and headphones, Spotify gets official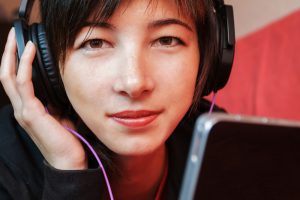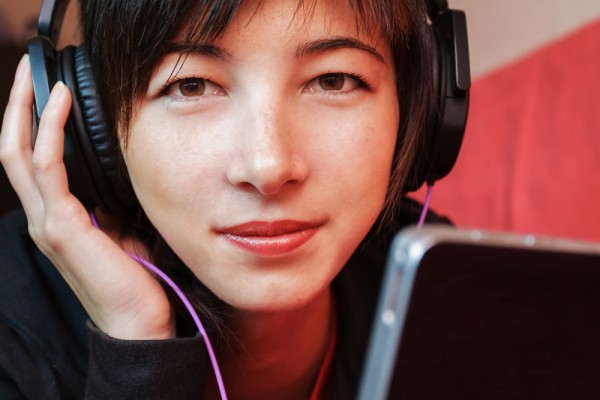 As the Microsoft mobile ecosystem grows, more popular apps are finding their way into the Windows Phone store. The platform now boasts top-notch games like Angry Birds and Temple Run, as well as video services like Hulu. While customers can get their music fix from apps such as Nokia Music (if you have a Nokia phone), competition and options are good.
Now Spotify makes its official debut in the Windows Phone world. Joe Belfiore, corporate vice president and manager for Windows Phone Program Management, tweeted "Hey music lovers... today #Spotify for #WP8 is out of beta! A big update: more languages, offline playlist improvements, track scrubbing".
The app version of the service is 2.0.4933.0, and it requires Windows Phone 8. Customers get a free trial of Spotify Premium and, along with the features mentioned above by Mr. Belfiore, you can also expect access to millions of songs, use over WiFi and 3G, and more.
The free trial is a bit limited with the Windows Phone Store stating "If you haven't tried Premium before, you can try it on your mobile for 48 hours, completely free. You don't even need to enter credit card details". The app itself is free to download.
Photo Credit: Poprotskiy Alexey/Shutterstock