LG teases the forthcoming Optimus G2 smartphone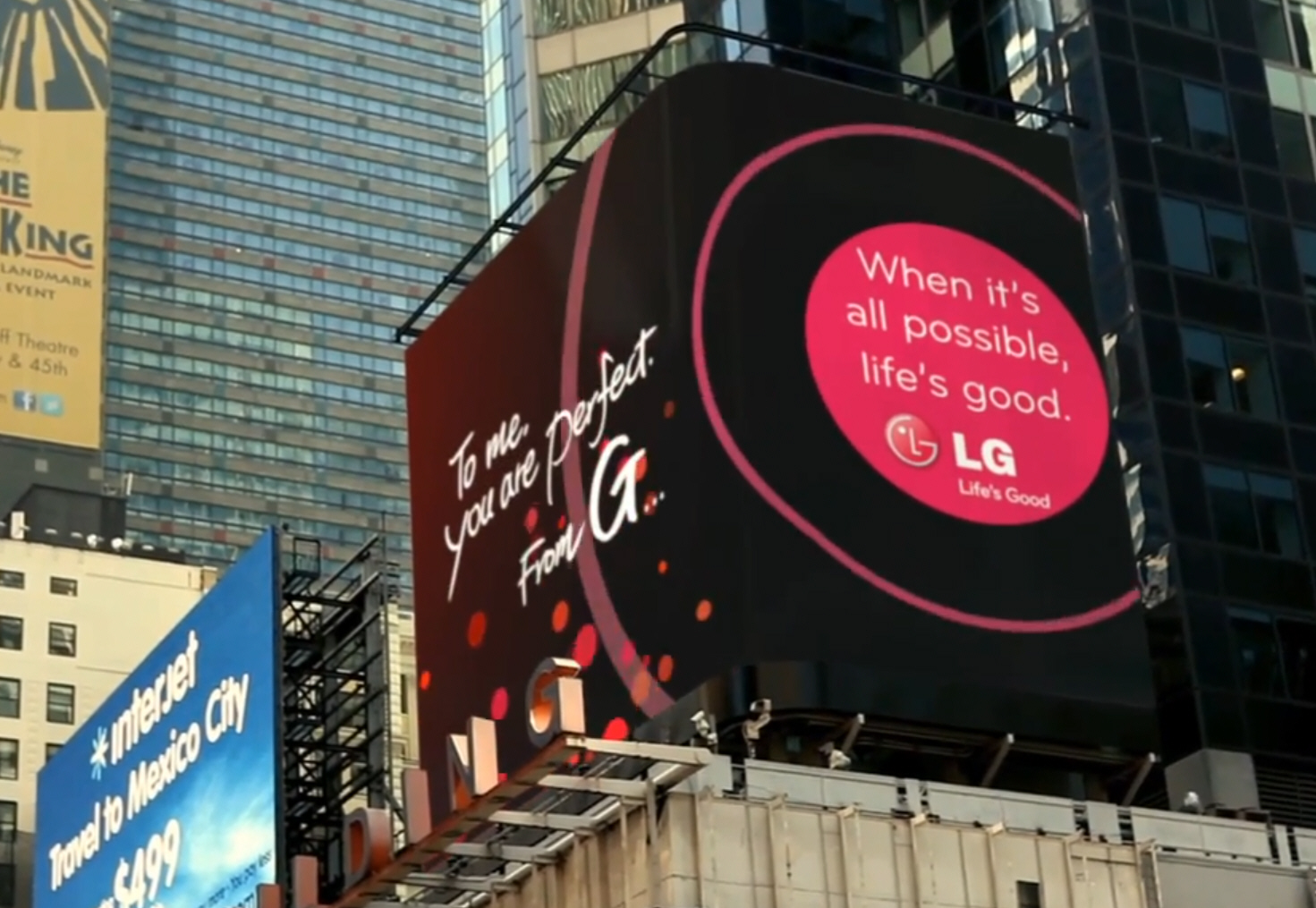 LG is set to launch a new product in New York on 7 August and has posted a Samsung style teaser video suggesting the device will be the follow up to the Optimus G.
The video clip shows various locations in New York as viewed from a first person perspective. At each landmark, including Central Park and the Brooklyn Bridge, the person holding the camera sees a sign stating "To me, you are perfect. From G", which also happens to be the name of the video.
The clip ends with a message stating "Great 2 Have You" -- with the G and 2 emphasized in a much larger font size. A fairly obvious signpost as to what device will be unveiled next month.
LG has also put up a teaser billboard advert in Times Square, again featuring the "To me, you are perfect. From G" message.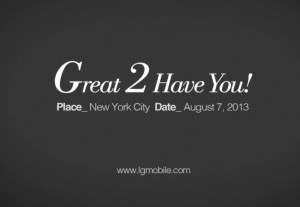 There have been rumors about the Optimus G2 for a while, with suggestions the flagship Android smartphone will be powered by a Qualcomm Snapdragon 800 processor.
It seems we'll find out for certain on 7 August.
Hopefully, LG will release the device a lot earlier in Europe than it did the original Optimus G which took nearly six months to arrive.