Microsoft rolls out updates for Windows 8.1 Preview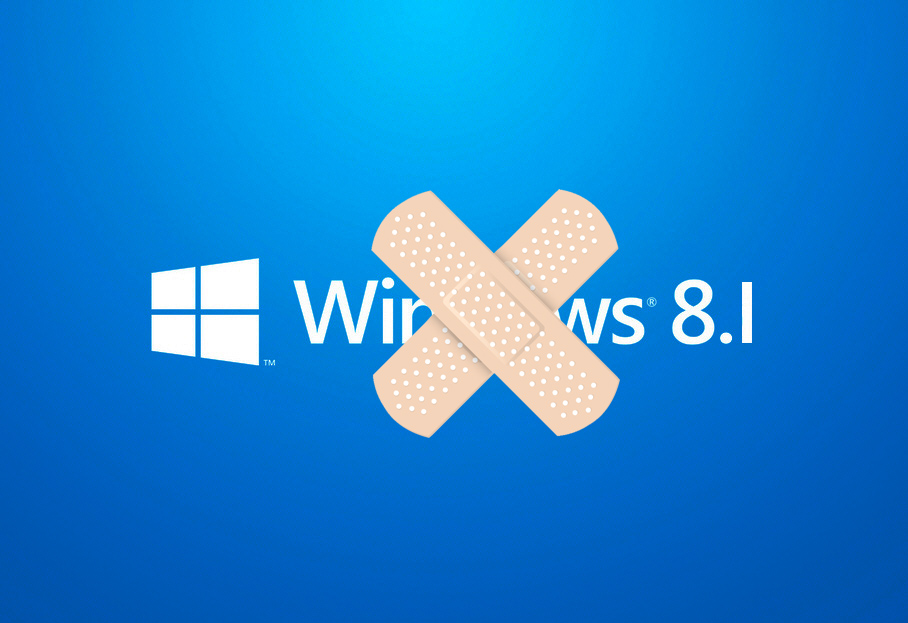 It's Patch Tuesday, which means a new raft of updates for Microsoft's operating systems and software, including seven security patches for Windows 8. For the first time, Microsoft's patch collection also includes updates for Windows 8.1 Preview, the OS refresh the software giant debuted a couple of weeks ago.
If you're running Windows 8.1, you can grab the new updates, dated 9 July, via Windows Update.
I am running Windows 8.1 Preview x64 and so was offered the following updates:
KB2863147: No notification about the expiration date of Windows 8.1 Preview.
KB2865946: Smart card PIN disclosure after an automatic restart for Windows Update in Windows 8.1 Preview.
KB2866512: Internet Explorer 11 Preview freezes or crashes while loading a webpage that contains widgets.
KB2866518: Can't view OWA inbox in Internet Explorer 11 Preview.
KB2866537: Windows Store app instability after an app update in Windows 8.1 Preview.
There was also a definition update for Windows Defender and a security update for Internet Explorer Flash Player.
As part of Patch Tuesday, Microsoft additionally released a firmware update for Surface RT, which addresses "system performance and reliability".
Adhesive Bandage Photo Credit: Kae Deezign/Shutterstock