Symantec opens up data from the dark side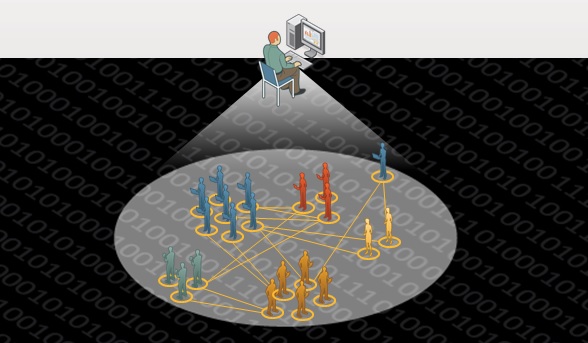 Dark data, sounds like something from a sci-fi movie doesn't it? In fact analysts at Gartner define dark data as information that enterprises collect and store as part of their day-to-day business activity but then fail to use for any other purpose.
Symantec's latest product, Data Insight 4.0, aims to shine light into the gloom and allow companies to take control of their dark data. The package works to integrate Symantec's security and storage offerings, giving companies a unified method of handling their information.
In a post on the company's blog Ketan Shah, Principal Product Manager says, "Data Insight's reporting, analytics and visualization capabilities give organizations an understanding of what data exists, how the data is used, who owns the data and who has access to the data. These insights drive efforts in efficiency and cost reduction across the data lifecycle as well as drive protection of sensitive data and compliance, resulting in reduced risk".
By identifying data owners the package helps businesses comply with confidentiality requirements through integration with Symantec Data Loss Prevention. It can also be used in conjunction with Enterprise Vault to put in place actions to migrate or delete old data, saving on storage costs.
If you think your company's data may have gone over to the dark side, you can find out more about Data Insight on the Symantec website.