Automated migration makes for a cloudier business outlook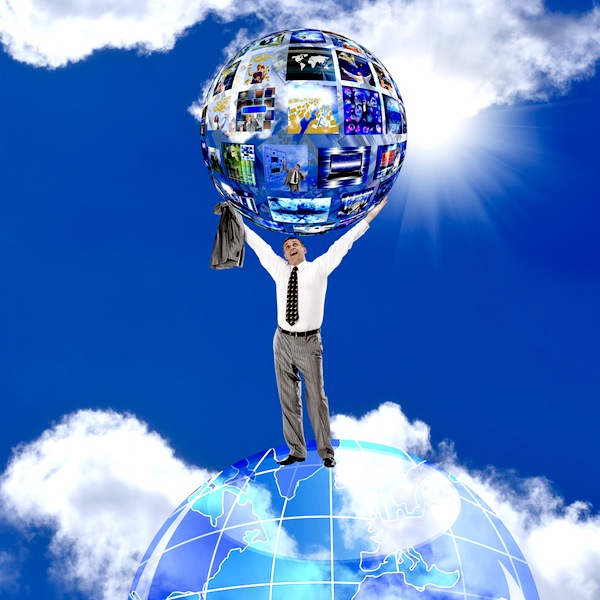 One of the things that puts businesses off moving their systems to the cloud is the problem of migrating all of their applications and data to a remote platform. Californian company CloudVelocity aims to address this with its launch of One Hybrid Cloud, a package that streamlines the movement of information to Amazon Web Services (AWS).
One Hybrid Cloud effectively makes AWS an extension of the corporate data center, making it possible to run existing Linux and Windows apps in the cloud without modification. It automates many of the processes required to migrate apps to the cloud and in the process the developers reckon it can reduce migration expenses by more than 90 percent.
"Until today, cloud migration and cloud-enabled disaster recovery have not been viable for the vast majority of enterprise data center apps," says Rajeev Chawla, chief executive officer of CloudVelocity. "With today's launch of One Hybrid Cloud, we are significantly reducing the amount of manual processes, risks and expenses otherwise required to deploy robust enterprise data center apps into the cloud".
Using One Hybrid Cloud the cloud pre-production and production environments are virtually identical. This minimizes errors and reduces development cycles as it means software can be updated, tested and easily pushed live. It means that the cloud also becomes an ideal operating model for disaster recovery.
Find out more on the CloudVelocity website or you can watch a screen capture demo of the product on YouTube.
Photo Credit: Sergey150770/Shutterstock