New platform helps enterprises control documents and embrace BYOD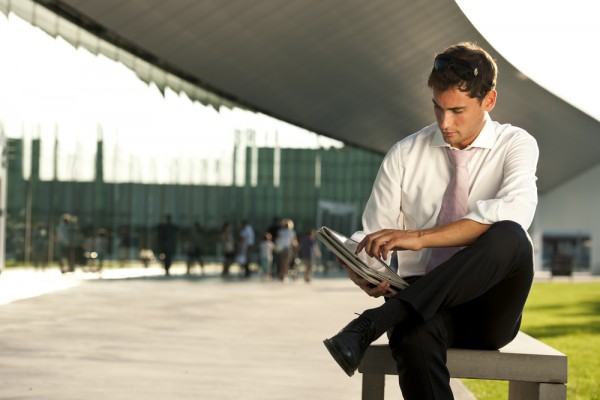 Point.io has released its new Baas (Backend as a Service) platform. Aimed at document management and workflow, Point.io's offering is designed to help companies maintain control of their content whilst enabling BYOD (Bring Your Own Device).
The application allows developers to build mobile apps that let users access and share content on any device efficiently and securely. Ron Rock, CEO of Point.io says, "By design, enterprises have been locking down their content for decades, but with the shift in workforce mobility it's become critical that content, and the workflows that thrive on it, are unleashed to devices beyond the corporate firewall".
By allowing users to access data wherever it's located in the organization, Point.io's software cuts the time and cost associated with developing enterprise mobile apps. It can interact seamlessly with corporate data secured behind firewalls as well as with web services like Dropbox to allow users to access data wherever it's located.
Point.io's API and enterprise BaaS platform are available free of charge for integration with any cloud-based storage service. The Point.io Gateway and enterprise connections are available through monthly or yearly subscriptions.
Rock says, "We are making it possible for businesses to embrace mobile access to corporate work and are fundamentally changing the way real work gets done".
You can find out more about the product by visiting http://pointio.org/ -- there's a video of a tap dancing seagull should you need further incentive to click.
Photo Credit: stefanolunardi/Shutterstock