The great Yahoo email address gold rush begins -- stake the claim for your name today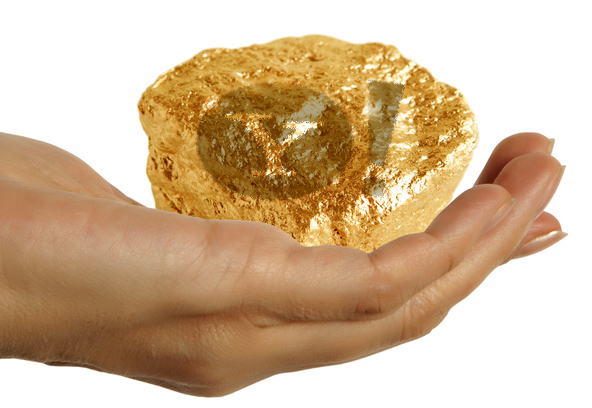 A month ago Yahoo announced plans to offer up old email addresses that have been inactive for a year or longer. My colleague Brian Fagioli pointed out the worrying privacy flaws of such an undertaking, but Yahoo says it's confident its plans won't compromise user security. Hopefully that's true.
If you want to try and claim a recycled Yahoo username/email address -- your own name without a ridiculous string of numbers after it, for example, or something else entirely -- you can now register your interest with Yahoo.
Just go to the Yahoo Wish List, and enter your choice of Yahoo usernames in order of preference, and your contact info, and then hit the Submit button. You have until 7 August to do this, but of course the sooner you stake your claim, the greater the chance of getting the email address you desire -- assuming of course it's one of the names being freed up by Yahoo. Although the firm is releasing hundreds of thousands of usernames, it's still statistically unlikely your choice will be one of them, but try it anyway.
If you're successful and are first in line for the username you requested, Yahoo will email you a link to claim it in mid-August. After that, you'll be able to add usernames to a watch list so you're the first to know when they become available.
Should you happen to enter a name that isn't in use, you'll be able to claim it immediately.
And before you think about claiming a whole bunch of usernames for selling on, Yahoo has put in some security blocks to prevent this kind of activity.
Photo Credit: Andrey Burmakin/Shutterstock