Best Windows 8 apps this week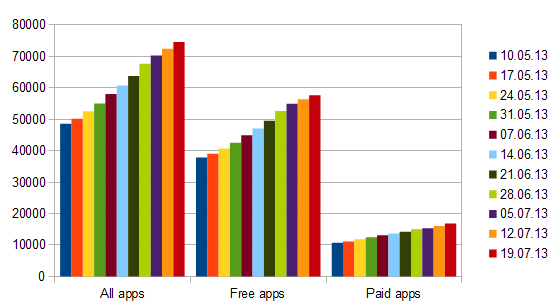 Thirty-eight in a series. Last week was rather disappointing in terms of new applications, both volume but also quality wise. While the overall application growth is still lingering at around 2,000 apps per week, the overall quality of apps that launched this week has improved slightly. At the very least, this week got an app of the week while last week did not.
A total of 2,171 apps found their way into the store this week, with the total app count reaching 74,553 in the US store. 57,669 of those are free to download and use, an increase by 1,354 apps. Paid apps jumped to 16,884, an increase of 804 apps this week.
Several popular applications received updates this week. The official eBay application for instance can now be used to create new auctions on the site, provided that you are living in the US, Canada, the UK or Australia as the feature is currently limited to those countries.
Other apps with updates this week are One Note, which now allows Office 365 account logins to open work notes stored under the account, and Metro Twit which ships with a complete redesign.
App of the week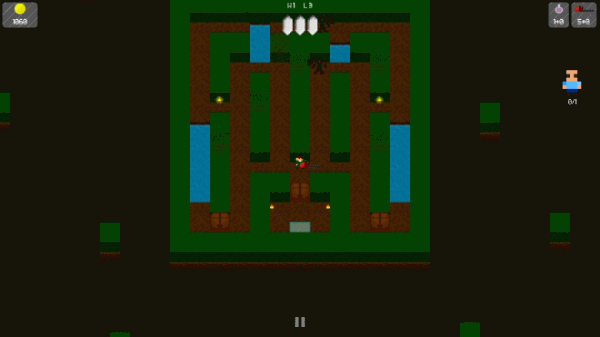 Your task in Hedges is to rescue all children scattered around the maze. To do so, you have to make your way through a labyrinth of hedges and other obstacles, avoid or fight monsters, collect gems along the way, and safely return the children to the level start.
What makes the game interesting, apart from the game play mechanic, is that it uses a distinct art style that mimics games of the 8-bit or 16-bit era. While that may not appeal to all gamers, those who can look beyond will find it to be a very enjoyable experience.
A total of 48 levels are available that you can play in normal mode and night mode, with the latter considerable harder due to limited vision.
In addition to that, you get to play 24 challenging bonus levels so that you will be entertained for quite some time if you like the game.
The game itself is completely free to play, without advertisements, in-app purchases or other forms of monetization.
Other Apps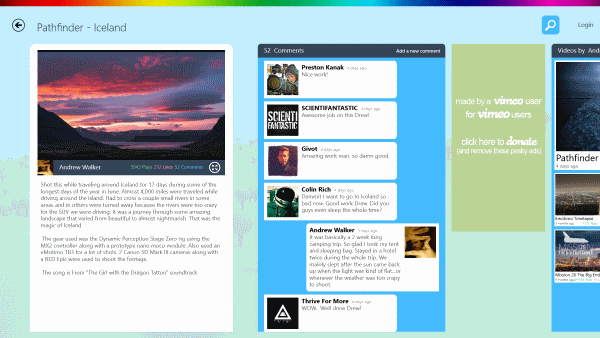 This is not the official Vimeo application for Windows 8, but it has received far better ratings than it. According to its description, it has been designed by a Vimeo fan for Vimeo users and it really shows.
You get the usual selection of staff picks and popular videos on the front when the application loads, and can start to watch videos with two additional taps or clicks of the mouse button.
The developer has integrated Vimeo's comment system so that you can view comments and also add your own provided you sign in with your account first. If you do, you also get access to your 'watch later' feed and 'likes'.
The search can be used to find any public video hosted on Vimeo.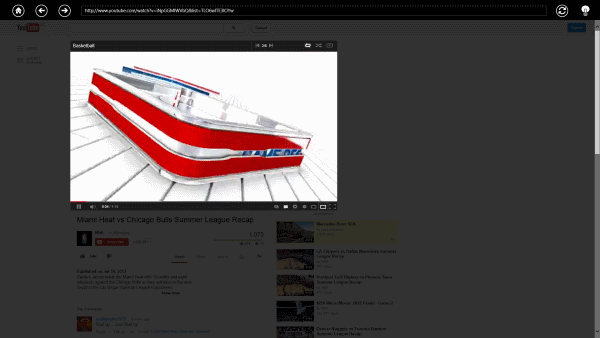 The popular application is now available for Windows 8. It enables you to dim everything that is in the background so that you can watch videos that play on a website without distractions.
To dim all but a video on a page, click or tap on the lightbulb icon in the application's interface. The settings provide you with a couple of extra features, like different background colors and opacity levels, or auto play, which may come in handy.
It is mostly useful for Windows RT users as Turn off the Lights is also available as a browser plugin for Internet Explorer.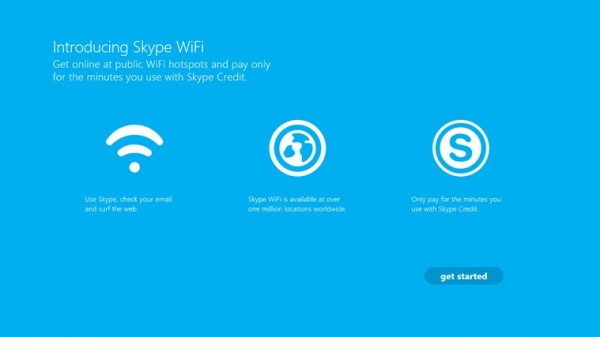 The official Microsoft application enables you to connect to over 1 million WiFi hotspots worldwide using your Skype account. You pay for access with Skype credits, and can make use of it to connect to the Internet while you are traveling, on a business trip or in a location where only wireless Internet is available.
The core benefit of the application is that you can get started right away, provided that you have a Skype account. This means that you do not have to sign up for another service or use your credit card directly to get online.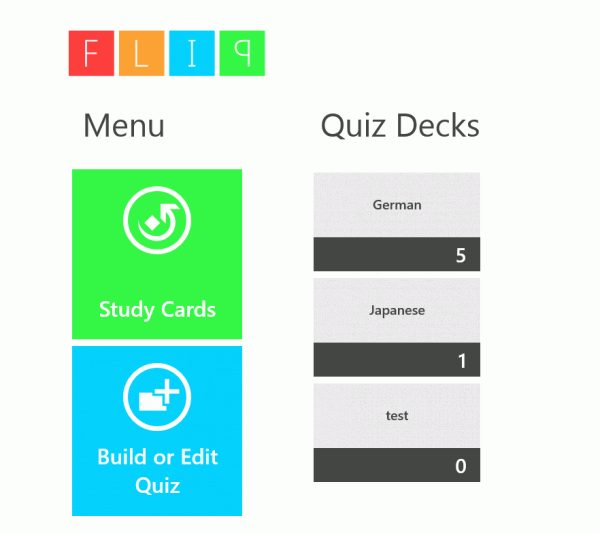 Flip is a flashcard app for Windows 8. You need to build your cards from scratch, as there is no import option available right now. To do so, create a new deck and select to edit it.
Cards consist of questions and answers that you enter in edit mode. You can then select to study cards either by reviewing them or as a quiz. The quiz is relatively basic but sufficient for the task.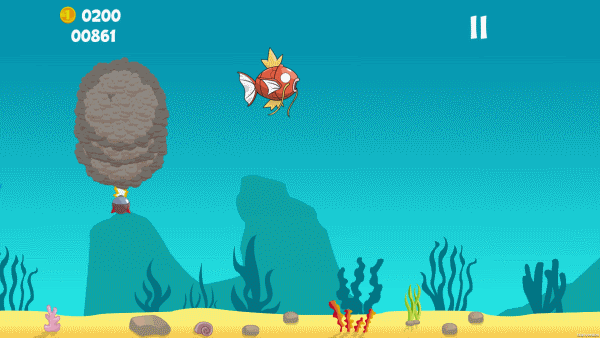 Swim for as long as you can without getting hit by any of the obstacles the game throws at you. Your tasks in the game is to collect gold coins and power ups, and to survive for as long as possible.
You can buy power ups in store for gold that you have collected, and they will help you in your task.  Here you also find out about your current tasks, motivating you to go on.
You control your fish with the mouse button or a tap. Usually, you swim right at the bottom of the ocean, but when you hit the button, you swim in an upwards angle for a short time before descending back to the ocean floor automatically.
Brew Finder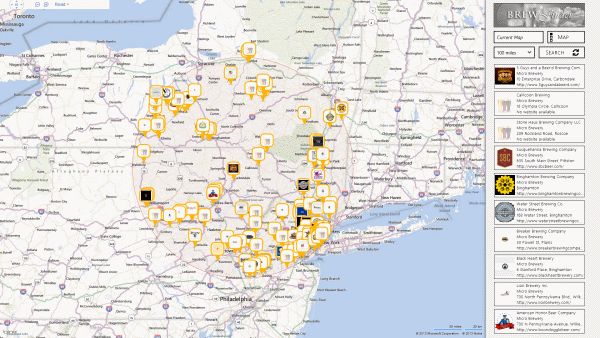 If you like beer, then you will certainly appreciate the brew finder application for Windows 8 as it points you to thousands of breweries worldwide. This can be useful if you want to check out local brews, or make sure you pick up a couple of different beers while you are aboard or traveling.
All you need to do is select the location you want breweries to be displayed in and the radius of the search to get started. The application displays all breweries in the vicinity to you, each with its location plotted on the map, and information about it on the right.
You can click on the icon on the map or the information to get additional details about that particular brewery, including its address, phone number and opening hours if any.
Here you can also switch to the listing of beers it produces. While not available for all breweries, the selection itself is quite good.
While you can search by location, you can also search by beer or brewery directly. If you want to find out where a beer is coming from, simply enter its name into the search, switch to the beer filter and hit the search button to find out.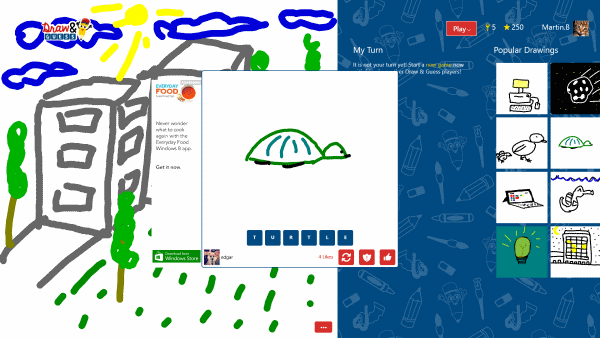 You can draw words that other players have to guess, or guess what other players draw in the game. Before you can do so, you'll need to create an account, either directly in the app or by logging in with your Microsoft or Facebook account details.
Once that is out of the way, you can play with your Facebook friends or random users on the site. Besides that, it is possible to join the daily drawing contest or rate drawing contest candidates.