Spanning Backup for Google Apps gains key new features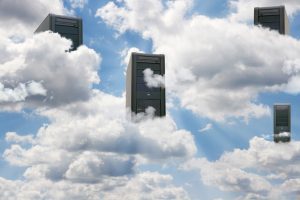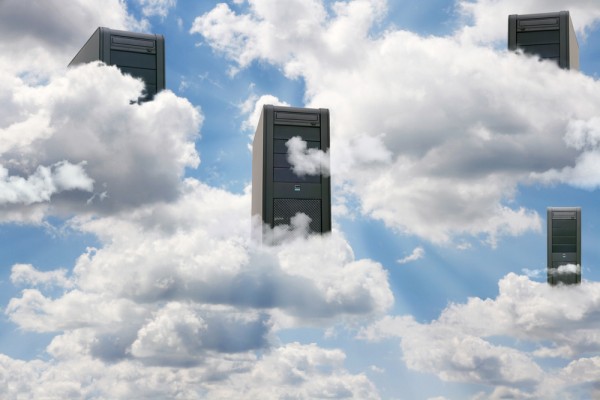 As if moving to shiny new headquarters in Austin, Texas, wasn't enough to keep the firm busy, Spanning Cloud Apps has just added a raft of features to Spanning Backup for Google Apps, its enterprise-class data protection solution.
The Spanning Backup Summer '13 Release adds functions designed to help large organizations protect, manage and repair their Google Apps data, handle large user bases, and comply with complex regulatory and policy requirements.
The additions include:
Email retention policy enforcement -- Reduces the management costs and security risks of retaining old emails and enables administrators to specify exactly how long backed-up email will be retained. Users can also label key terms to be excluded from the deletion process, ensuring vital emails are available indefinitely.
 Auto-add licenses -- Eliminates the headache of manually adding and assigning licenses for new users by providing automatic assignment of available licenses to users added to a Google Apps domain.
Named administrators -- Enables organizations to choose which users can be administrators of Spanning Backup, regardless of their Google Apps rights.
 Large domain support -- Enhances the usability of Spanning Backup for administrators of large domains. Users can navigate huge amounts of information with paging controls and type-ahead to quickly find the item of interest.
Spanning Backup knowledge base -- Serves as a deep resource for end-users where they can review detailed information, articles, white papers and videos for training and troubleshooting tips.
According to Charlie Wood, CEO, Spanning: "We are seeing increasing numbers of very large-scale organizations, including global companies and educational institutions, migrate to Google Apps at an increased pace. In addition to enterprise-class, long-term backup and recovery, the new features address critical pain points that plague organizations when they are managing thousands or tens of thousands of users".
Photo Credit: Andreas Weitzmann/Shutterstock