Tableau Online brings business intelligence to the cloud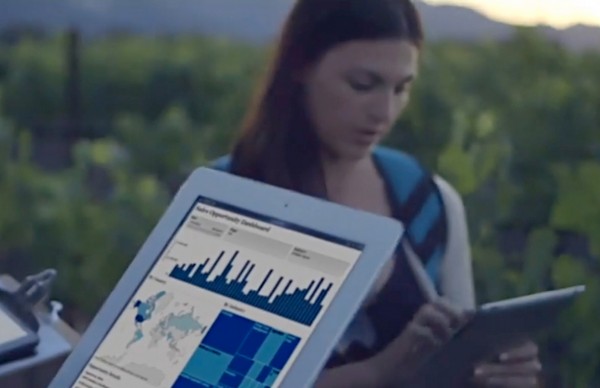 Tableau Software has launched a SaaS version of its Tableau Server business analytics product. The software allows users to explore and share corporate data in a reliable and secure way without the need for specialist support.
"Tableau Online will allow people to get their analytics up and running in minutes and add users in a few clicks," says Chris Stolte, Chief Development Officer and co-founder of Tableau Software. "It's completely scalable and secure and requires no infrastructure. It's the fastest way to get everyone in your company using powerful analytics to make better decisions today".
Data can be displayed in an easy to use graphical dashboard format that's accessible via a browser or on Android and iOS portable devices. Information can also be shared via a centralized server and is automatically refreshed so that you know everyone is working on the latest version.
The package can interface with other cloud tools including Salesforce.com and Google Analytics. Users of Tableau are able to subscribe via email so that they're alerted to changes in the data through their inbox. The package can scale as the company grows and at any point can be migrated from the cloud to Tableau Server to run in house.
To find out more about Tableau Online and sign up for a free trial visit the company's website.