Latest WP8 update 'kills' some HTC Windows Phone 8X units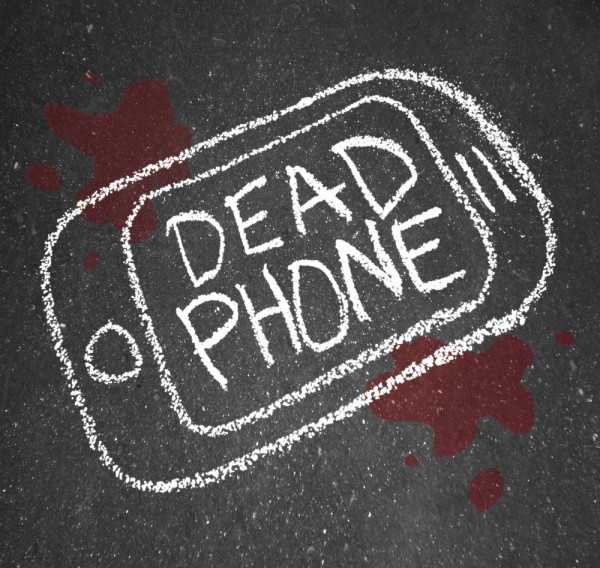 After installing the latest Windows Phone 8 update (codenamed "General Distribution Release 2" or "GDR2"), which started rolling-out late last week, a number of HTC Windows Phone 8X users are reporting that their devices became unresponsive, with the screen turning black.
According to user reports, the issue presents itself while playing music on the Windows Phone 8X. And, at least for the moment, there appears to be no universal fix to cure it, with the usual reset methods yielding mixed results -- most affected users claim this does not help, with just one of them actually managing to "resurrect" the unresponsive device.
The GDR2 update was only rolled-out for the unlocked HTC Windows Phone 8X, with mobile operator-branded versions having yet to receive the latest Windows Phone 8 upgrade at the time of writing this article.
One of the affected users, who goes by the wunderhund handle, says: "Hi all, DL'ed the GRD2 [sic] update yesterday and everything seemed to be fine, no issues with the installation. Then today, not five minutes ago, I was listening to a song and then it just stopped dead. Thinking I was receiving a call, I pulled out the phone only to be met with a totally black screen. Pressing buttons yielded no response. Holding down the power button to reboot didn't work".
On Twitter, however, Tuan Desomer-Chu says that this issue is recurrent: "My HTC 8X keeps turning off every 5mins after installing the GDR2 update". HTC replied to the complaint, deeming this as "strange", but offered no explanation nor fix at the time of writing this article.
As the latest Windows Phone 8 update reaches more devices, we will be able to tell if this is an isolated issue or one which affects a significant number of devices from various makers. As my Nokia Lumia 920 is still running an older Windows Phone 8 build, I cannot comment on the latter.
Photo Credit: iQoncept/Shutterstock