PlanForCloud helps forecast more than $1 billion in cloud spending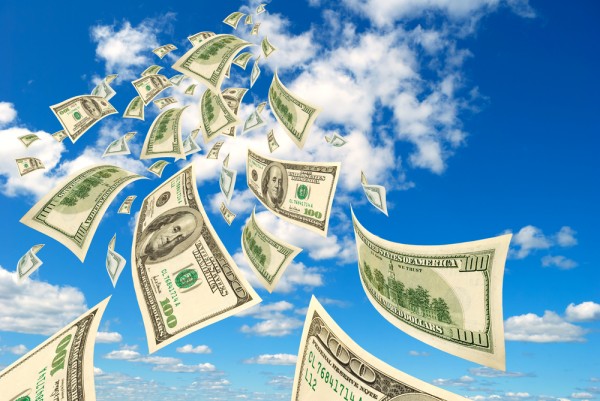 Forecasting enterprise cloud costs can be hard to do well but is essential to businesses who want to implement cloud solutions effectively. RightScale announces today that its PlanForCloud product has helped companies forecast $1 billion in cloud spending since its launch last year.
By analyzing data from more than 9,500 cloud deployments, PlanForCloud has revealed a number of interesting trends. For example 70 percent of cloud spending goes on servers, 18 percent on storage and only 6 percent on data transfer, with a further 6 percent accounted for by other costs such as transaction charges and support.
It also reveals that on Amazon Web Services some 54 percent of spending is on Reserved Instances of one year or more. This is where companies sign up to a contract for a specific resource up front in order to obtain a discounted hourly rate.
The majority of users opting for Reserved Instances, 62 percent, go for the highest level of utilization, under which the service will be charged as though it's running 24/7 for the duration of the contract. This shows that companies are prepared to adopt a long term commitment to the cloud rather than signing up on an ad-hoc basis.
You can read more about the findings on the RightScale blog and access the free cloud cost calculator to help with your own business decisions on the PlanForCloud website.
Photo Credit: Rrraum/Shutterstock