Soluto for Servers lets you manage Windows servers remotely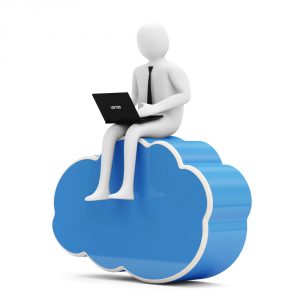 I use Soluto to manage my PCs and iOS devices, as well as hardware belonging to a select group of less technically literate friends and family. It's a handy service that makes it easy to view hardware details of the devices you're monitoring, as well as cut boot times, manage and update apps, remove unwanted browser extensions, and more.
The firm has just introduced a new feature called Soluto for Servers which adds Windows servers to the list of devices available to manage. You just need to download an installer and run it on each of your servers.
Soluto says the new addition offers the following benefits:
Smart Real-time Alerts -- Get real-time email alerts. For example, we'll alert you when your disk space is running out or when your server's CPU is overloaded for too long and more.
Remote access -- Access your server from anywhere, anytime. Easily perform actions and maintenance jobs, even on-the-go, from your mobile device's browser.
Weekly Performance reports -- Receive weekly performance reports on CPU, RAM and I/O usage. Check your server's performance trends, up time and identify activity peaks and busy days.
Monitoring -- You can monitor your server's health and hardware status, check current disk space, hardware specifications and install Windows Updates.
All devices in one place -- Whether you have PCs, iPhones, iPads or Windows servers you can manage all of them together from the same dashboard, and from any browser.
Soluto is free for up to three devices, and there is a choice of paid plans on offer including Pro (up to ten devices for $8.33 a month), Business Pro (up to 50 devices for $49.99 a month) and Ultimate (up to 150 devices for $249.99 a month).
Photo Credit: Rashevskyi Viacheslav/Shutterstock